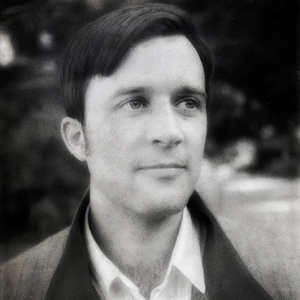 With background and training in classical music, international business and information technology, Audun Utengen brings a unique combination of traits to the healthcare industry. He is adept at identifying where market opportunities lie and how to address them via better use of technology. His artistic sense helps to deliver solutions that not only work, but that are also visually pleasing and intuitive.
With his formal education in International Marketing and Business Administration, Audun has gained a unique perspective from completing his studies in Norway, Denmark, China, and the United States. He is an avid enthusiast of the "disruptive innovation" and "job-to-be-done" theories.
Co-founder of Symplur, LLC and "The Healthcare Hashtag Project", Audun brings a passion for solutions and design that emphasize simplicity. Yet he is able to contrast that with a solid understanding of the robust technology that enables such simple solutions to perform at exceedingly high levels.
You can also find his work over at Caretotell a company he co-founded to disrupt the ways surveys are done in the healthcare industry by creating a new survey platform powering an iPad Survey App.