Cancer is a large class of diseases in which a group of cells display uncontrolled growth, invasion that intrudes upon and destroys adjacent tissues, and often metastasizes, wherein the tumor cells spread to other locations in the body via the lymphatic system or through the bloodstream.
#CancerFreeMe is a disease hashtag.
Share the knowledge
Related Hashtags
Top 10 by Mentions
Top 10 by Tweets
#CancerFreeMe Tweet Statistics
Activity Comparison
Latest Tweets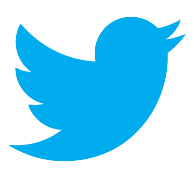 #CancerFreeMe content from Twitter
#CancerFreeMe Twitter Transcript and Analytics
LIVE influencers stats made up from trailing 7 days.
Hashtag submitted by:
@angel189