Hyperlipidemia is the condition of abnormally elevated levels of any or all lipids (broad group of naturally occurring molecules which include fats, waxes, sterols, fat-soluble vitamins, monoglycerides, diglycerides, phospholipids, and others) and/or lipoproteins in the blood.
#Cholesterol is a disease hashtag.
Share the knowledge
Related Hashtags
Top 10 by Mentions
Top 10 by Tweets
#Cholesterol Tweet Statistics
Activity Comparison
Latest Tweets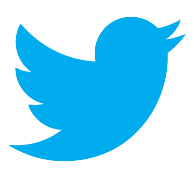 #Cholesterol content from Twitter
#Cholesterol Twitter Transcript and Analytics
LIVE influencers stats made up from trailing 7 days.