Tweet chat om sociala mediers potential inom Hälso- och sjukvården i Sverige. Följ #hcsmse = Healthcare Social Media Sweden. @ullarudsander @doctor4quality
#hcsmse is a regular healthcare hashtag.
Share the knowledge
Related Hashtags
The influencers of #hcsmse
Top 10 by Mentions
Top 10 by Tweets
#hcsmse Tweet Statistics
Activity Comparison
Latest Tweets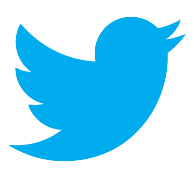 #hcsmse content from Twitter
#hcsmse Twitter Transcript and Analytics
LIVE influencers stats made up from trailing 7 days.
Hashtag submitted by:
@hcsmse