#hcsmuk tweet chat
The feed of health care social media UK. #hcsmuk part of the #hcsmeu family. Meeting here every 3rd Weds of month @ 12.30 UK Account (@hcsmuk) run by @alex__butler .
Update description or schedule?
Next chat:
Wednesday 21st May 04:30 AM
The influencers of #hcsmuk
Top 10 by Mentions
Top 10 by Tweets
#hcsmuk Tweet Statistics
Activity Comparison
Latest Tweets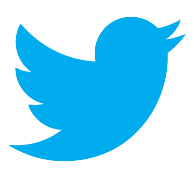 #hcsmuk content from Twitter
#hcsmuk Twitter Transcript and Analytics
LIVE influencers stats made up from trailing 7 days.