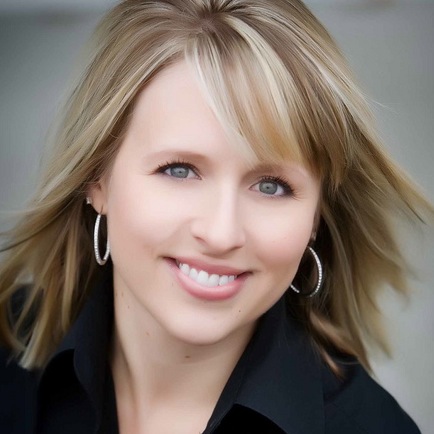 Jamie Verkamp
Location: Kansas City, MO, USA
Language: English
Patient Experience Advocate
Leader in patient experience enhancement
Satisfied patients are not enough, you must build patient loyalty to grow.
About
Jamie Verkamp (@jamieverkamp), is a recognized social media/patient experience speaker throughout the United States and continues to grow her presence throughout the healthcare world.  She is a Managing Partner at (e)Merge, a company that focuses on several aspects of the development of medical practices.  They offer services in regards to strategic marketing plan development, patient experience evaluation, staff development, social media and improving customer service.  The company believes customer service and a great patient experience are the heart of a medical organization.
Through specialized mystery shopping and employee assessment, (e)Merge is able to find the areas where training is necessary and attack the issues within the organization head on.  By offering a wide range of packages for medical organization to choose from, (e)Merge recognizes the importance of social media and patient experience in the success of healthcare organizations.
Areas of Specialty
Social Media Planning
Patient Experience/Customer Service Training
Staff Development
Marketing Development
Mystery Shopping Evaluation
Online Presence