Symplur Signals, a corporate platform that promotes deep understanding of healthcare by strengthening the voices of patients, doctors and other stakeholders with real-time access to insights from over a billion healthcare social media data points.

Understanding Healthcare as it Happens
Community Sentiment
Opinion mining uses natural language processing to uncover the candid reaction and opinion of individuals and entire online communities. Now you can understand their sentiment on a diverse set of health related topics, products, organizations and more.
Real-time News
From intimately knowing the influencers of every healthcare community Symplur Signals can provide real-time news feeds segmented by topic or by stakeholder. Want today's top articles as shared by Orthopedic Surgeons? No problem.
Stakeholder Signals
Many voices within the healthcare industry are essential for us all to listen to. Symplur Signals specifically tracks and analyzes certain stakeholders including Physicians, Patients, Hospitals, Pharma Companies, Government Accounts and more.
Trending Health Topics
Journalists, researchers, policy makers and more have a vested interest in monitoring trending healthcare topics of discussion across broad populations, among specific groups, or by geographic boundary.  Identify and study these trends, in-depth, over time.

Healthcare Intelligence
Identify Opportunities
Do more than just monitor healthcare conversations on the social web. Dive deep into their analytics to recognize trends, gaps, and business or social opportunities. Learn how you or your organization can fit in and be a valued asset.
Build on Big Data
Unique insights are uncovered when merging online social data with offline datasets. Symplur Signals automatically integrates the U.S. NPI dataset, but merging your own data will allow new correlations to be found and better decisions to be made.
Learn from the Past
Look to the past to increase the likelihood of success for a marketing campaign, the rapid deployment of health information across a social network, or for whatever your goal is. Study your past successes and failures, or those of others.
Competitive Insights
How well positioned are you and your healthcare organization on the social web? Are you being well received by your customer base? What about your competition? Get answers that will help with your strategic decision making.

Learn From Observing the Patterns
Identify the Influencers
Understand who the influencers are in social networks that are centered on specific health topics. Gain insights into their opinions, what resources they share and what sub-networks they are active in. Determine their relevancy, reach and who influences them.
Community Dynamics
Explore the dynamics of these online healthcare focused social networks. Experience how all stakeholders commingle on a level playing field, effectively flattening hierarchies of the past and creating an environment for discussion like never before.
The Relationships
Within a social media network there are many dynamic relationships being established. Network centrality analysis will paint a picture (literally) of how the network is put together, who is connected to whom, and what parties are most central to its activity.
Without Boundaries
Healthcare social media is a global phenomenon, especially on open networks like Twitter. Uncover details of conversations that span the globe and have opened up opportunities for business and individuals who previously may have been isolated by location or perhaps a rare disease experience.
Beyond Dashboards
Symplur Signals provides a previously untapped level of analytics. Something mere dashboards can't achieve. Its capabilities are tailored to healthcare organizations, academic researchers, and other related entities who have an authentic need to understand the intricate, deep details related to health topics, content, and context on the social web.
– What are the top healthcare articles being shared by Radiation Oncologists this week?
– Who are the most influential bloggers that are talking about statin drugs?
– When has the topic of "flu" begun to trend and peak over the last two years?
– What's the difference in sentiment between physicians in California vs. Florida on the topic of healthcare reform?
– What are the trending topics today in the Diabetes communities?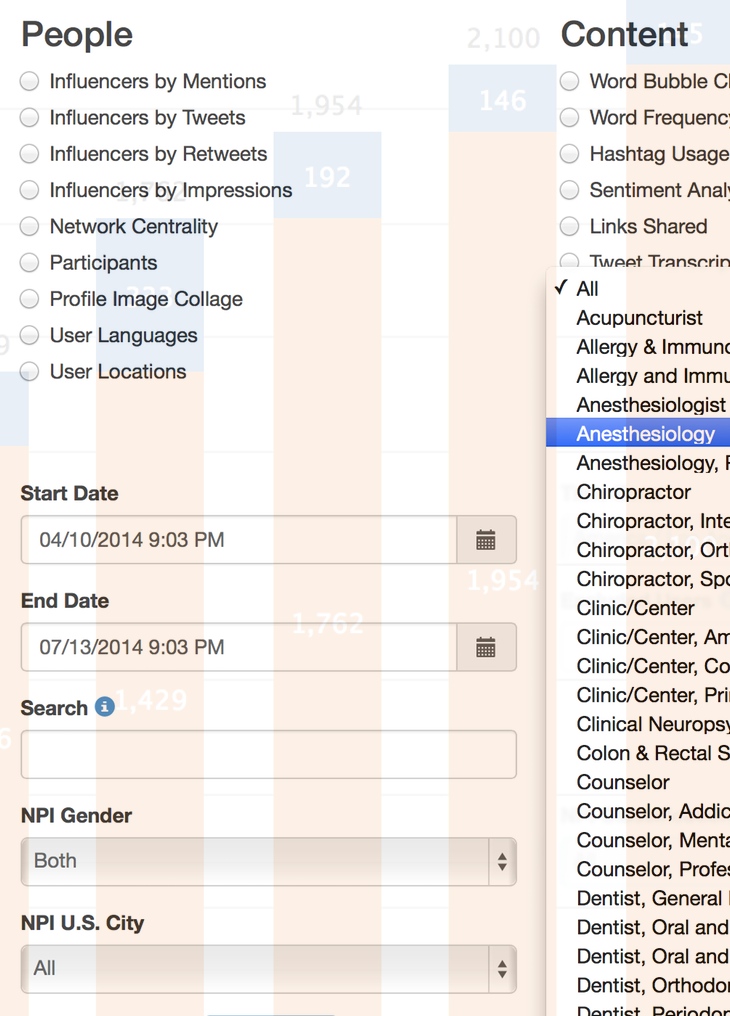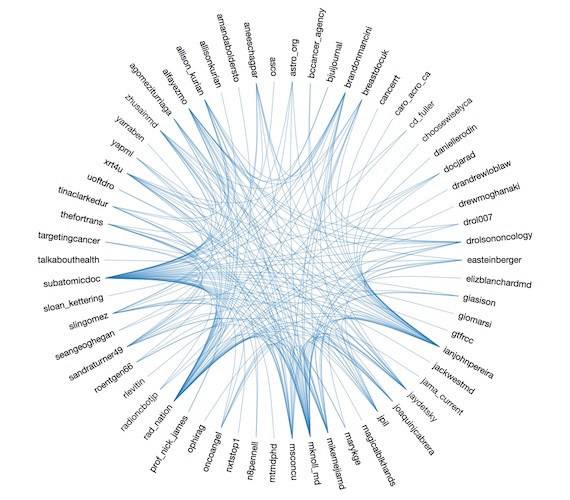 Researching Social Health Behavior
Social health data represents a novel and largely untapped resource for scientific research. This field of research is experiencing exponential growth, yet we are only scratching the surface of what's possible.
Over the years, Symplur has supported academia, medical societies and individual researchers with research design, analysis, and data.
See a sampling of published journal articles using Symplur data.
The Data Powering Symplur Signals
Social Datasets
1,733,963,088 Tweets
581,266,521 Twitter Profiles
13,271 Healthcare Topics
10,893 Hashtags
…and a multitude of drug names and infectious disease terms
Government Datasets
With Symplur Signals you can analyze behavior of several thousand U.S. doctors on Twitter that have been linked to their NPI numbers.
This allows you to segment analytics based on:
Practice Location
Medical Specialty
Gender
… and more.
Specific Stakeholders Monitored
In addition to U.S. physicians we track a host of:
EU Physicians
U.S. Hospitals
Pharma Companies
U.S. Public Health Government Accounts
Health Investors
… and more.
Do-It-Yourself or Leverage the Knowledge of our World Class Consulting Team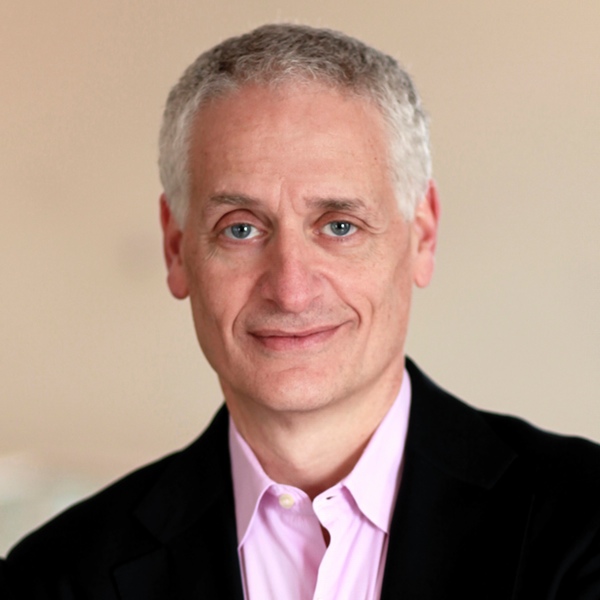 New York, United States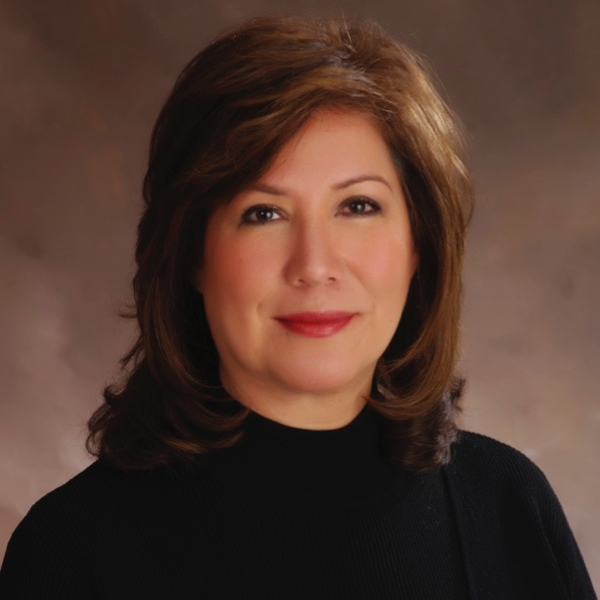 Washington, DC, United States
West Sussex, United Kingdom
---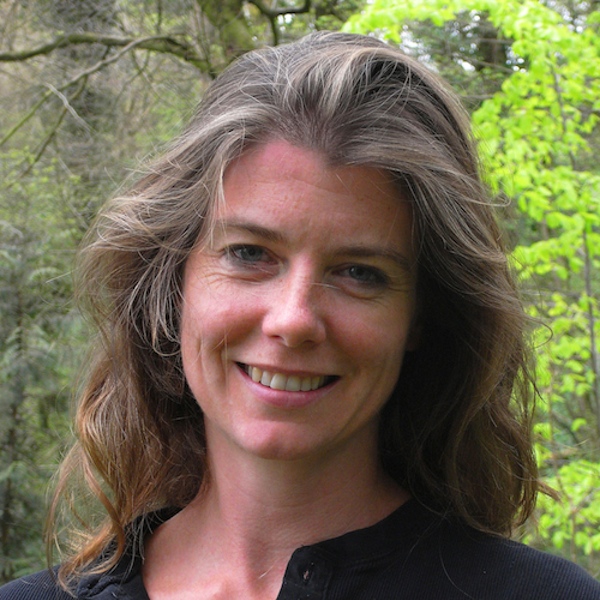 Sydney, Australia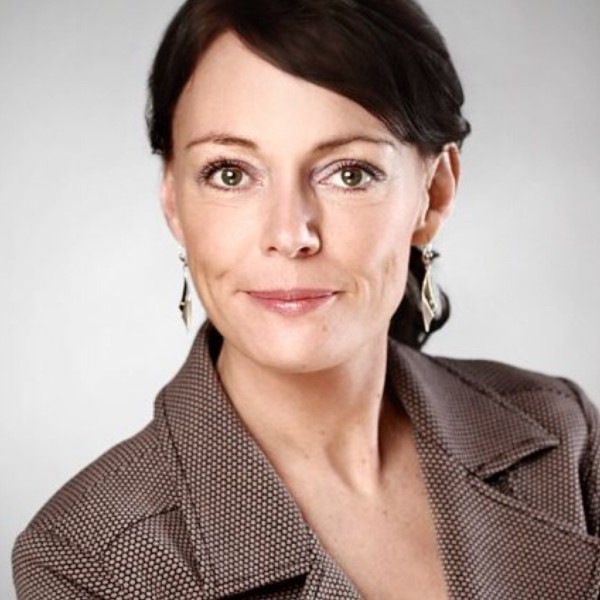 Hamburg, Berlin, München, Germany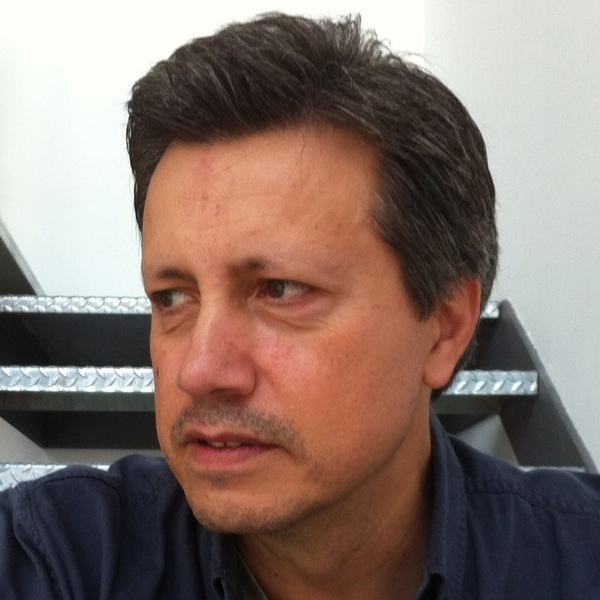 Madrid, Spain
Symplur Signals is designed for third parties to directly interact with our healthcare focused Twitter database, enabling you to conduct your own research.
However, the multitude of variables, possibilities, and the complexity of your own goals may mean you and your organization would benefit from expert consultation, strategic and otherwise, to gain the greatest benefit.
Request a Demo
Symplur Signals, a corporate platform that promotes deep understanding of healthcare by strengthening the voices of patients, doctors and other stakeholders with real-time access to insights from over a billion healthcare social media data points.
Request a demo or ask for more information today.