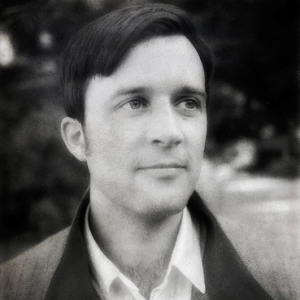 Co-founder of Symplur and the Healthcare Hashtag Project, Audun brings a passion for solutions and designs that emphasize simplicity. He is currently focusing on extracting stronger signals from massively complex healthcare datasets by creating the analysis platform known as Symplur Signals.
With background and training in classical music, international business and software engineering, Audun Utengen brings a unique combination of traits to the healthcare industry. He is adept at identifying where opportunities lie and how to address them via better use of technology. His artistic sense helps to deliver visually pleasing and intuitive solutions.
With his formal education in International Marketing and Business Administration, Audun has gained a unique perspective from completing his studies in Norway, Denmark, China, and the United States. He is an avid enthusiast of the "disruptive innovation" and "job-to-be-done" theories.