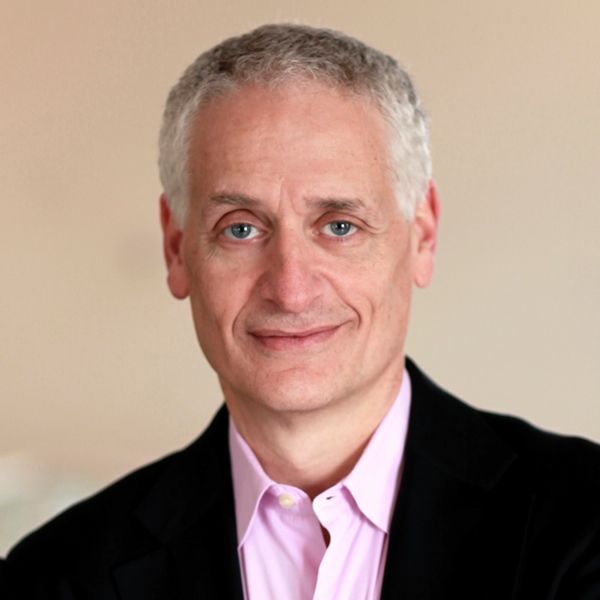 New York, United States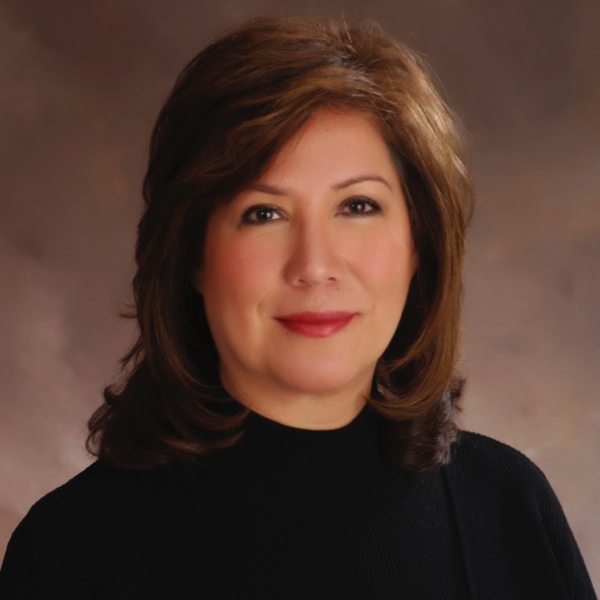 Washington, DC, United States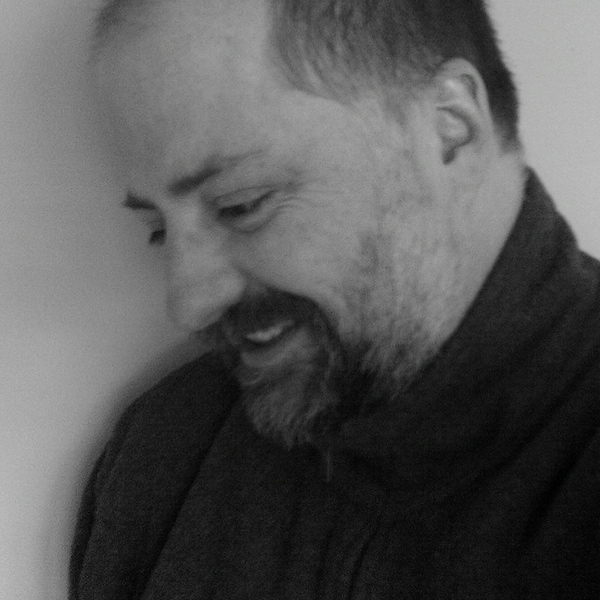 West Sussex, United Kingdom
---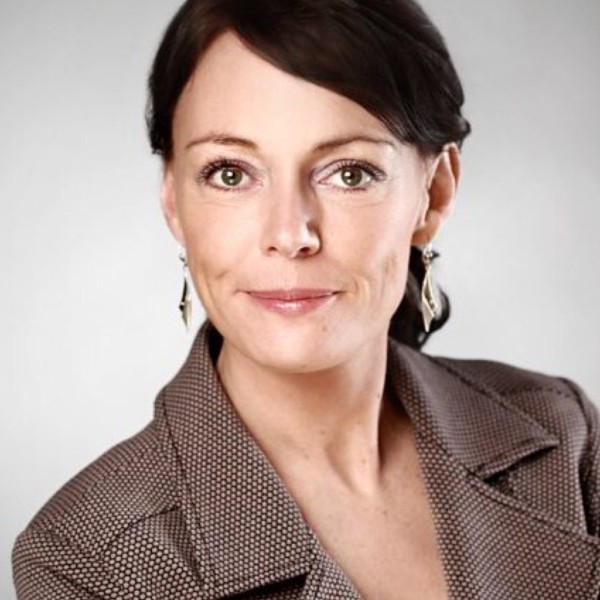 Hamburg, Berlin, München, Germany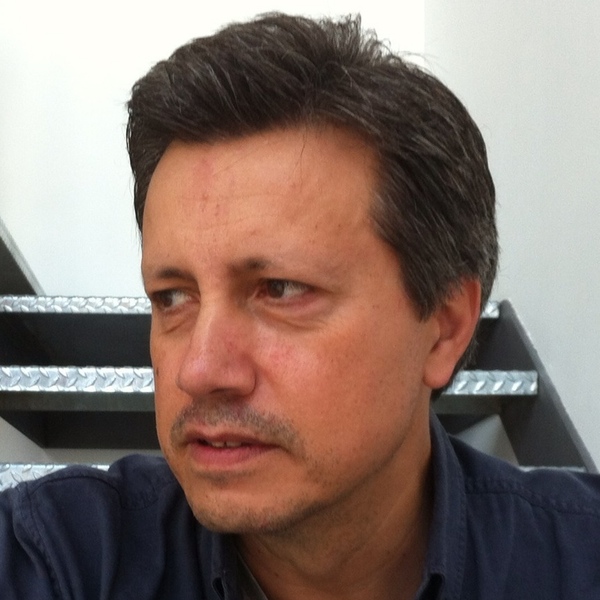 Madrid, Spain
---
Why
More and more healthcare businesses are finding value in engaging in social media as a means of connecting with the public, disseminating helpful information, and establishing control over their own online presence. But underestimating the need for a coherent strategy has its downfalls. The nuances of engaging, knowing what will be received well, and how to integrate all of these evolving opportunities into your traditional public relations efforts is key. Avoid misunderstandings that may find your organization falling short of its potential in this unique and rapidly growing medium by engaging with these healthcare social media consultants.
What
We want to help you easily find the support that you need to make your healthcare social media endeavors successful. To that end, we're proud to have brought together some of the best minds and talents from around the globe, and are making these healthcare social media consultants available to you. Highly skilled strategists, content creators, and innovators. These are the thought leaders that are poised to both blaze the trail, and guide healthcare organizations through all the noise. In effect, finding a "symplur" solution to both your engagement … and a prosperous outcome for your efforts.
How
Seeking help?  Explore the varied backgrounds and areas of focus that the above listed healthcare social media consultants possess by clicking on their profile.  You can contact them directly via their personal page on our site and inquire about how their specific expertise may be the perfect fit for your organization's needs.  As you venture into the future of how physicians, hospitals, and the countless supportive services to the healthcare industry will vie for recognition and relevance, just remember that some solutions are "symplur" than others.