Chron's Disease is an inflammatory disease of the intestines that may affect any part of the gastrointestinal tract from mouth to anus, causing a wide variety of symptoms.
#Crohns is a disease hashtag.
Share the knowledge
Related Hashtags
The influencers of #Crohns
Top 10 by Mentions
Top 10 by Tweets
#Crohns Tweet Statistics
Activity Comparison
Latest Tweets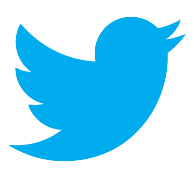 #Crohns content from Twitter
#Crohns Twitter Transcript and Analytics
LIVE influencers stats made up from trailing 7 days.