What is #ADD?
Attention Deficit and Hyperactivity Disorder is primarily characterized by the co-existence of attentional problems and hyperactivity, with each behavior occurring infrequently alone.
#ADD is a disease hashtag.
Share the knowledge
The influencers of #ADD
Top 10 by Mentions
Top 10 by Tweets
#ADD Tweet Statistics
Activity Comparison
Latest Tweets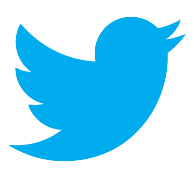 #ADD content from Twitter
#ADD Twitter Transcript and Analytics
LIVE influencers stats made up from trailing 7 days.