Chiari Malformation is a condition in which brain tissue protrudes into the spinal canal as a result of a small or misshapen skull, causing pressure on the brain and forcing it downward.
#Chiari is a disease hashtag.
Share the knowledge
Related Hashtags
The influencers of #Chiari
Top 10 by Mentions
Top 10 by Tweets
#Chiari Tweet Statistics
Activity Comparison
Latest Tweets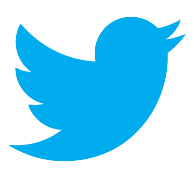 #Chiari content from Twitter
#Chiari Twitter Transcript and Analytics
LIVE influencers stats made up from trailing 7 days.
Hashtag submitted by:
@kimwhit