Chronic pain is pain that has lasted for a long time. In medicine, the distinction between acute and chronic pain has traditionally been determined by an arbitrary interval of time since onset; the two most commonly used markers being 3 months and 6 months since onset.
#ChronicPain is a disease hashtag.
Share the knowledge
Related Hashtags
Top 10 by Mentions
Top 10 by Tweets
#ChronicPain Tweet Statistics
Activity Comparison
Latest Tweets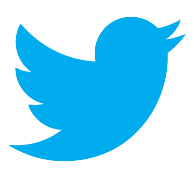 #ChronicPain content from Twitter
#ChronicPain Twitter Transcript and Analytics
LIVE influencers stats made up from trailing 7 days.