Irritable Bowel Syndrome is a diagnosis of exclusion. It is a functional bowel disorder characterized by chronic abdominal pain, discomfort, bloating, and alteration of bowel habits in the absence of any detectable organic cause.
Share the knowledge
Top 10 by Mentions
Top 10 by Tweets
#ColonIrritable Tweet Statistics
Activity Comparison
Latest Tweets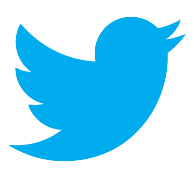 #ColonIrritable content from Twitter
#ColonIrritable Twitter Transcript and Analytics
Healthcare Social Media Newsletter
LIVE influencers stats made up from trailing 7 days.
Hashtag submitted by:
@angel189