#domoreHIT conference hashtag
A dynamic conversation on the impact of healthcare IT at a Think Tank hosted by Dell Healthcare. We will discuss key themes from #HIMSS14 and explore how they will impact healthcare transformation. We'll touch on the impact of the Internet of Things, the alignment of payers and providers and patients, and the role of analytics in driving change.
Top 10 by Mentions
Top 10 by Tweets
#domoreHIT Tweet Statistics
Activity Comparison
Latest Tweets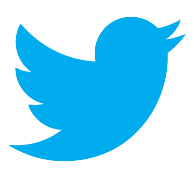 #domoreHIT content from Twitter
#domoreHIT Twitter Transcript and Analytics
LIVE influencers stats made up from trailing 7 days.
Hashtag submitted by:
@2healthguru