Ehlers-Danlos Syndrome is a group of inherited disorders marked by extremely loose joints, hyperelastic skin that bruises easily, and easily damaged blood vessels.
#EhlersDanlos is a disease hashtag.
Share the knowledge
Related Hashtags
Top 10 by Mentions
Top 10 by Tweets
#EhlersDanlos Tweet Statistics
Activity Comparison
Latest Tweets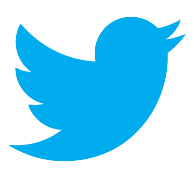 #EhlersDanlos content from Twitter
#EhlersDanlos Twitter Transcript and Analytics
LIVE influencers stats made up from trailing 7 days.
Hashtag submitted by:
@kimwhit