Human Immunodeficiency Virus is a virus that can damage a person's body by destroying specific blood cells, called CD4+ T cells, which are crucial to helping the body fight diseases.
#Glint is a disease hashtag.
Share the knowledge
Related Hashtags
The influencers of #Glint
Top 10 by Mentions
Top 10 by Tweets
#Glint Tweet Statistics
Activity Comparison
Latest Tweets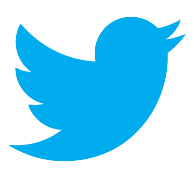 #Glint content from Twitter
#Glint Twitter Transcript and Analytics
Healthcare Social Media Newsletter
LIVE influencers stats made up from trailing 7 days.
Hashtag submitted by:
@SergioRotondi