Leukemia (American English), also spelled Leukaemia (British English), is a type of cancer of the blood or bone marrow characterized by an abnormal increase of white blood cells. Leukemia is a broad term covering a spectrum of diseases.
#Leukemia is a disease hashtag.
Share the knowledge
Related Hashtags
The influencers of #Leukemia
Top 10 by Mentions
Top 10 by Tweets
#Leukemia Tweet Statistics
Activity Comparison
Latest Tweets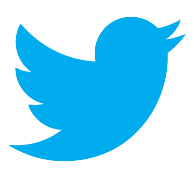 #Leukemia content from Twitter
#Leukemia Twitter Transcript and Analytics
LIVE influencers stats made up from trailing 7 days.