Systemic Lupus Erythematosus, often abbreviated to lupus, is a systemic autoimmune disease that can affect any part of the body. As occurs in other autoimmune diseases, the immune system attacks the body's cells and tissue, resulting in inflammation and tissue damage.
#Lupus is a disease hashtag.
Share the knowledge
Related Hashtags
The influencers of #Lupus
Top 10 by Mentions
Top 10 by Tweets
#Lupus Tweet Statistics
Activity Comparison
Latest Tweets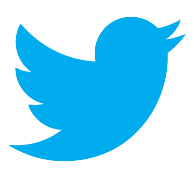 #Lupus content from Twitter
#Lupus Twitter Transcript and Analytics
LIVE influencers stats made up from trailing 7 days.