Melanoma is the most serious type of skin cancer.  It begins in skin cells called melanocytes.  Though melanoma is predominantly found on the skin, it can even occur in the eye (uveal melanoma).
#Melanoma is a disease hashtag.
Share the knowledge
Related Hashtags
The influencers of #Melanoma
Top 10 by Mentions
Top 10 by Tweets
#Melanoma Tweet Statistics
Activity Comparison
Latest Tweets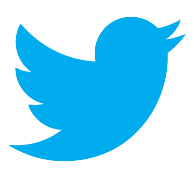 #Melanoma content from Twitter
#Melanoma Twitter Transcript and Analytics
LIVE influencers stats made up from trailing 7 days.