Uniting nurses through twitter. Through tough times, we'll unite and show the world why we do a job others only dare to criticize! Moderator: @nurseshift
#nurseshift is a regular healthcare hashtag.
Share the knowledge
Related Hashtags
Top 10 by Mentions
Top 10 by Tweets
#nurseshift Tweet Statistics
Activity Comparison
Latest Tweets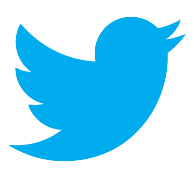 #nurseshift content from Twitter
#nurseshift Twitter Transcript and Analytics
LIVE influencers stats made up from trailing 7 days.
Hashtag submitted by:
@STNNurse_Mikey