Osteoarthritis also known as degenerative arthritis or degenerative joint disease, is a group of mechanical abnormalities involving degradation of joints, including articular cartilage and subchondral bone. Symptoms may include joint pain, tenderness, stiffness, locking, and sometimes an effusion.
Share the knowledge
Related Hashtags
Top 10 by Mentions
Top 10 by Tweets
#Osteoarthritis Tweet Statistics
Activity Comparison
Latest Tweets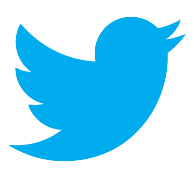 #Osteoarthritis content from Twitter
#Osteoarthritis Twitter Transcript and Analytics
LIVE influencers stats made up from trailing 7 days.