Osteoporosis is a disease of bones that leads to an increased risk of fracture. In osteoporosis the bone mineral density is reduced, bone microarchitecture is deteriorating, and the amount and variety of proteins in bone is altered.
#Osteoporosis is a disease hashtag.
Share the knowledge
Related Hashtags
Top 10 by Mentions
Top 10 by Tweets
#Osteoporosis Tweet Statistics
Activity Comparison
Latest Tweets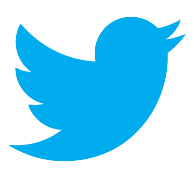 #Osteoporosis content from Twitter
#Osteoporosis Twitter Transcript and Analytics
LIVE influencers stats made up from trailing 7 days.