#PPDchat tweet chat
Postpartum Depression Chat. #PPDChat is held every Monday at 1PM and 8:30PM ET.
Founder @unxpctdblessing Lauren Hale.
http://mypostpartumvoice.com/ppdchat-guidelines/
Update description or schedule?
Next chat:
Monday 28th April 10:00 AM
Healthcare Topics
Related Hashtags
The influencers of #PPDchat
Top 10 by Mentions
Top 10 by Tweets
#PPDchat Tweet Statistics
Activity Comparison
Latest Tweets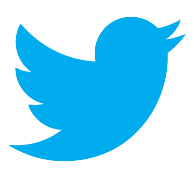 #PPDchat content from Twitter
#PPDchat Twitter Transcript and Analytics
LIVE influencers stats made up from trailing 7 days.