Every so often organizations use this hashtag to host tweet chats about Patient Safety. This can be updated if an organization decides to regularly host a chat.
#ptsafetychat is a regular healthcare hashtag.
Share the knowledge
Related Hashtags
Top 10 by Mentions
Top 10 by Tweets
#ptsafetychat Tweet Statistics
Activity Comparison
Latest Tweets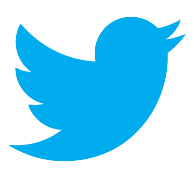 #ptsafetychat content from Twitter
#ptsafetychat Twitter Transcript and Analytics
Healthcare Social Media Newsletter
LIVE influencers stats made up from trailing 7 days.
Hashtag submitted by:
@SafeCareSM