Skin Cancer is a term that describes a group of different cancers characterized by the uncontrolled growth of abnormal skin cells. If left unchecked, these cancer cells can spread from the skin into other tissues and organs.
#SkinCancer is a disease hashtag.
Share the knowledge
Related Hashtags
Top 10 by Mentions
Top 10 by Tweets
#SkinCancer Tweet Statistics
Activity Comparison
Latest Tweets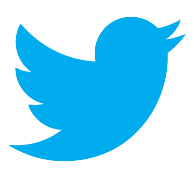 #SkinCancer content from Twitter
#SkinCancer Twitter Transcript and Analytics
LIVE influencers stats made up from trailing 7 days.