A stroke is the rapid loss of brain function(s) due to disturbance in the blood supply to the brain.
#Stroke is a disease hashtag.
Share the knowledge
Related Hashtags
The influencers of #Stroke
Top 10 by Mentions
Top 10 by Tweets
#Stroke Tweet Statistics
Activity Comparison
Latest Tweets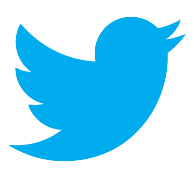 #Stroke content from Twitter
#Stroke Twitter Transcript and Analytics
Healthcare Social Media Newsletter
LIVE influencers stats made up from trailing 7 days.