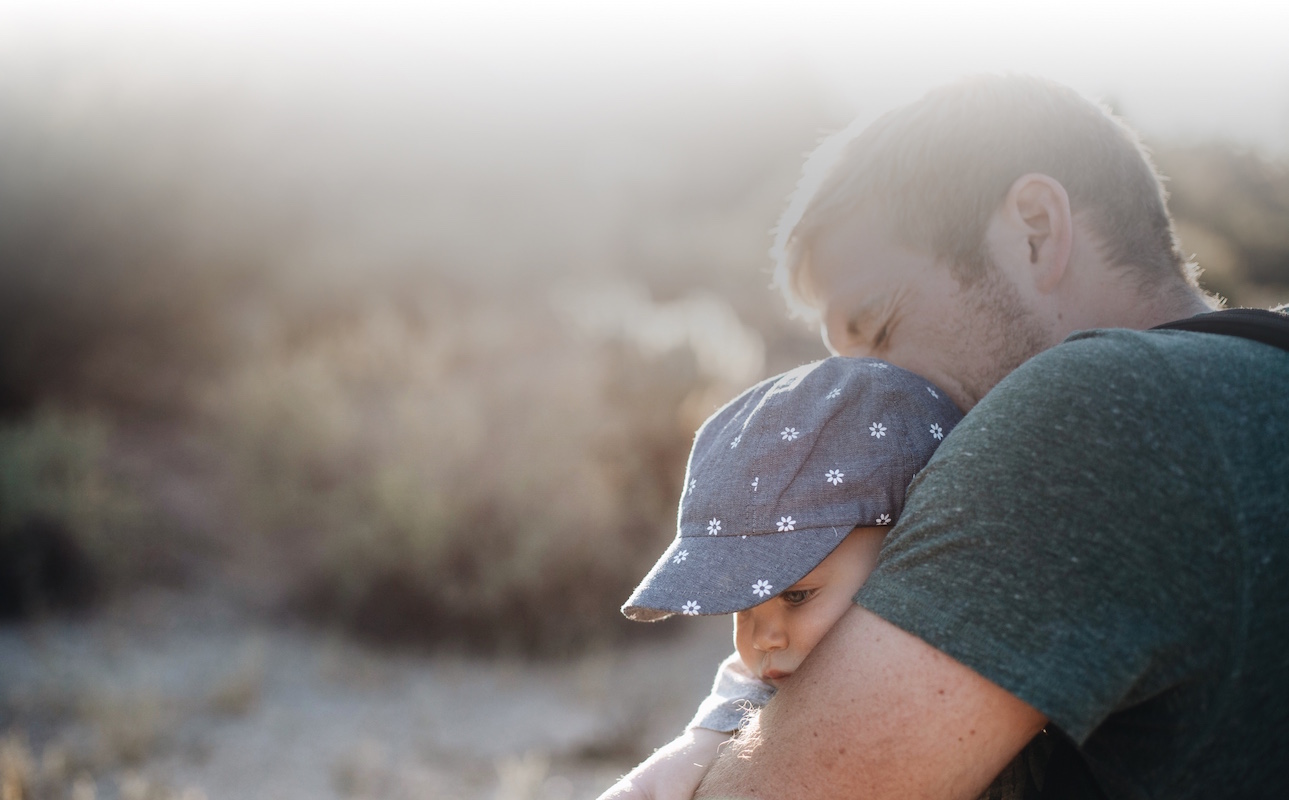 Strengthening the quiet voices in healthcare
Incredible value and wisdom await those with a willingness to listen.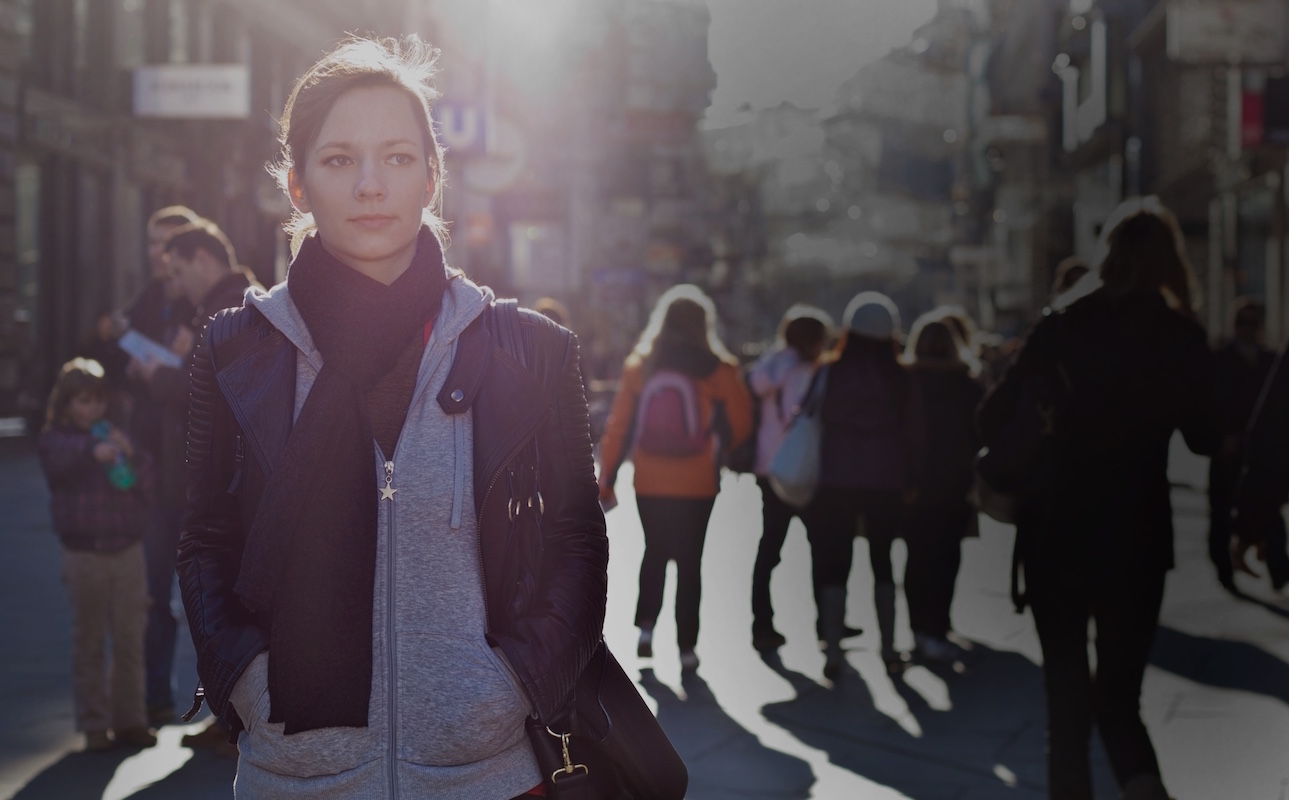 We believe true healing of our industry will take place when we better understand each other's needs.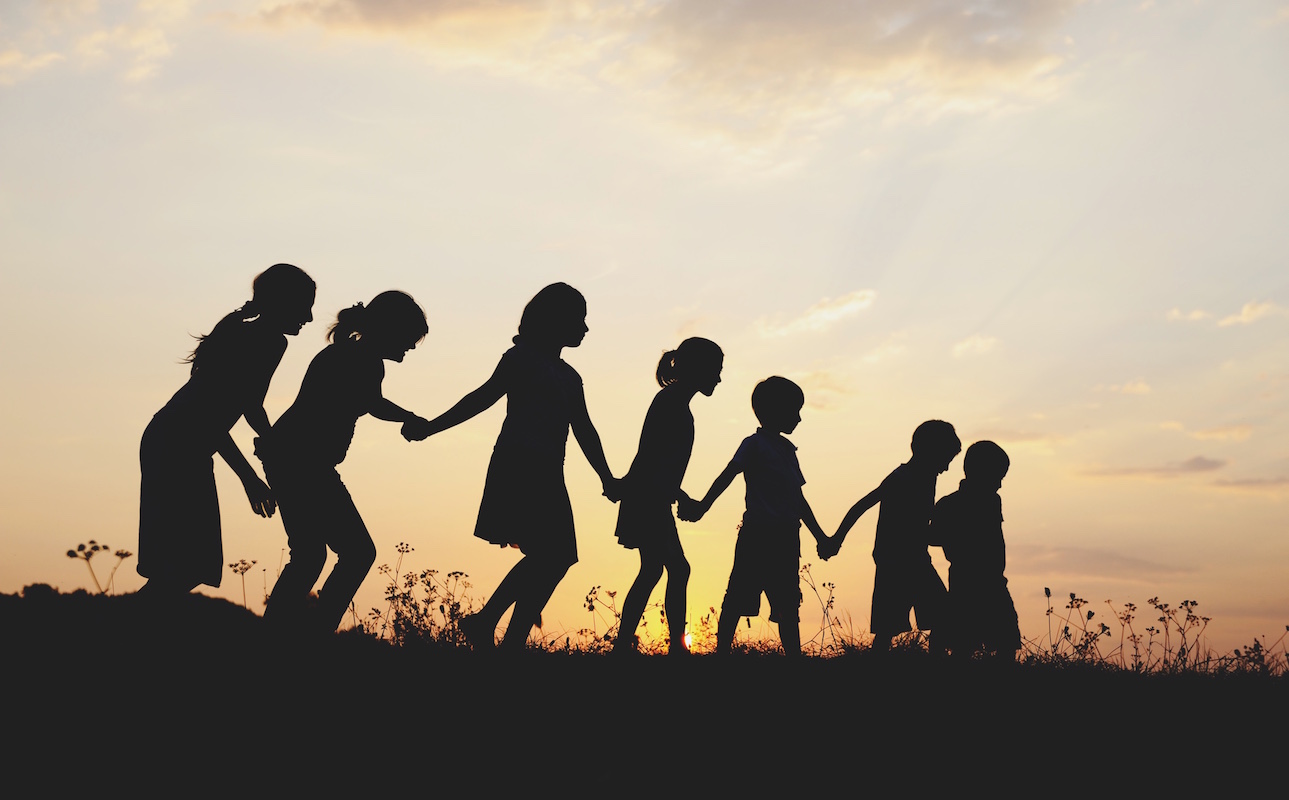 We enable healthcare communities
Our platform lets people with like issues and concerns find one another.
Symplur, a healthcare social media analytics company
We build tools so every voice in healthcare can be heard