Analytics
The #WeNurses Influencers
The Numbers
190.956K

Impressions
5

Tweets
4

Participants
4

Avg Tweets/Hour
1

Avg Tweets/Participant
Twitter data from the #WeNurses hashtag from to () – Symplur.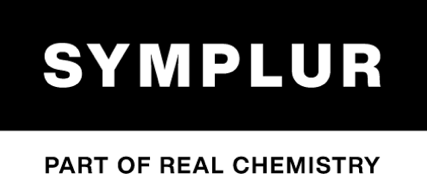 Top 10 Influencers is determined by the SymplurRank algorithm.
Free
Create
Symplur Account
to produce your own influencer lists like these.
Sign up for FREE Symplur Account and Get
Access custom Influencer Lists
Read Tweet Transcripts
3x Hashtag Search Results
Sign Up Now
#WeNurses Participants

Data for #WeNurses can be up to 15 minutes delayed
500,000 Tweets
Symplur has over 500,000 #WeNurses tweets going back to August 2012.
Get unrestricted access to all conversations with Symplur Signals.