The Disruption of Healthcare Communication
The healthcare industry is changing with incredible speed, and one of the major contributors to this change is the dramatic upsurge in healthcare communication brought on by social media. Not only has social media become a place where the public goes to seek health information, but by nature these social media channels allow for two-way public communication between patients, providers and other third parties, effectively creating the largest source of health discussions available globally today.
Unlocked Value in Analysis and Curation
This vast network of healthcare influencers, thought-leaders, patients, providers, organizations, and governmental entities daily create rich healthcare content, messages and signals that provide incredible value if it is segmented, analyzed and curated in a meaningful way to answer your unique questions and needs.
1,500,000,000+ Healthcare Tweets
200,000 Healthcare Influencer Profiles
30,000 Provider Profiles (MD, RN etc.)
Provider Influencers Linked to NPI Data
17,718 Predefined Topics
22,380 Health Communities
Top CMS Drug Names Discussions
5+ Years of Trending History
Real-time Everything
Unique Dataset Brings Unique Insight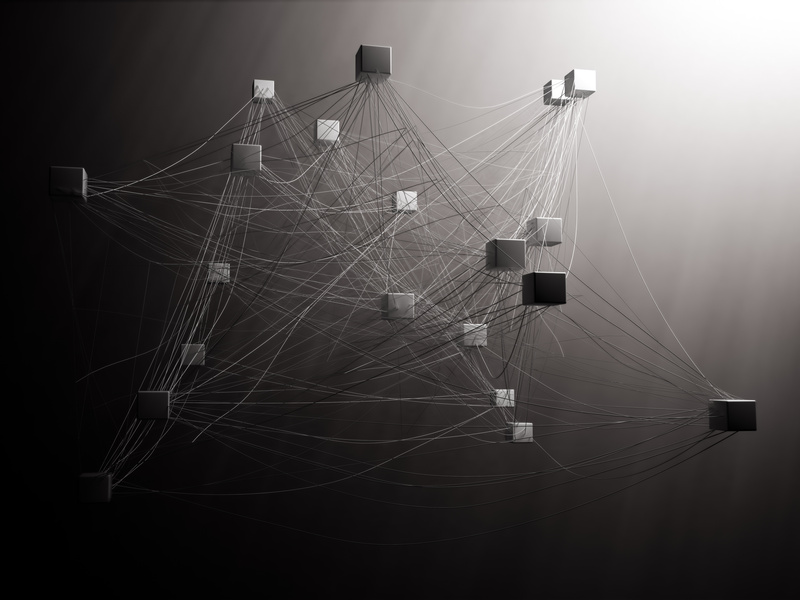 Symplur is uniquely positioned globally to provide you answers from our big data healthcare relational database consisting of tens of millions of healthcare conversations taken place in social media globally. Our database has been built up over the last couple of years, providing the market with a unique set of comparative historic data.
Quantified Strategic Healthcare Consulting

With our multidisciplinary healthcare team (MD, PhD, NHA, MBA, etc.), we provide both the data and the know-how for performing complex problem solving in collaboration with our clients. Our tailored healthcare social media analytics is particularly interesting for clients in large healthcare networks, public health organizations, governmental agencies, communication agencies, pharmaceutical companies, healthcare researchers, and academia.
Leverage Healthcare Big Data in Your Strategies
The possibilities and the wealth of data available is enormous. Our main healthcare social media analytics database which currently consists of over four hundred million healthcare tweets, is growing exponentially  from the ever greater firehose of healthcare communication online. These conversations are segmented across thousands of variables in our relational database.
Some Database Variables:
Healthcare Topics
Diseases
Drugs
Location (NPI data and Twitter data)
Professions (MD, RN, RD, etc.)
U.S. Physicians and other providers linked to NPI Database
Pharma
U.S. Hospitals
Time
Relevancy
Influence
Trust
Clustering, Hierarchy, Connectedness and Centrality
---
Related Resources on Healthcare Social Media Analytics:
Contact Us
From being a pioneer in healthcare social media analytics, we've already collaborated with a large plethora of healthcare organizations from academic institutions, researchers, writers, public health institutions, hospitals and medical groups.
To learn more about how your organization can take advantage of Symplur Signals, please drop us a line.
[gravityform id="2″ name="Symplur Signals" title="false" description="false" ajax="true"]