Symplur Signals
Symplur Signals is a platform that promotes deeper understanding of healthcare by strengthening the voices of those who need to be heard with insights from the Healthcare Social Graph®.
Our focus on healthcare takes you places others can't go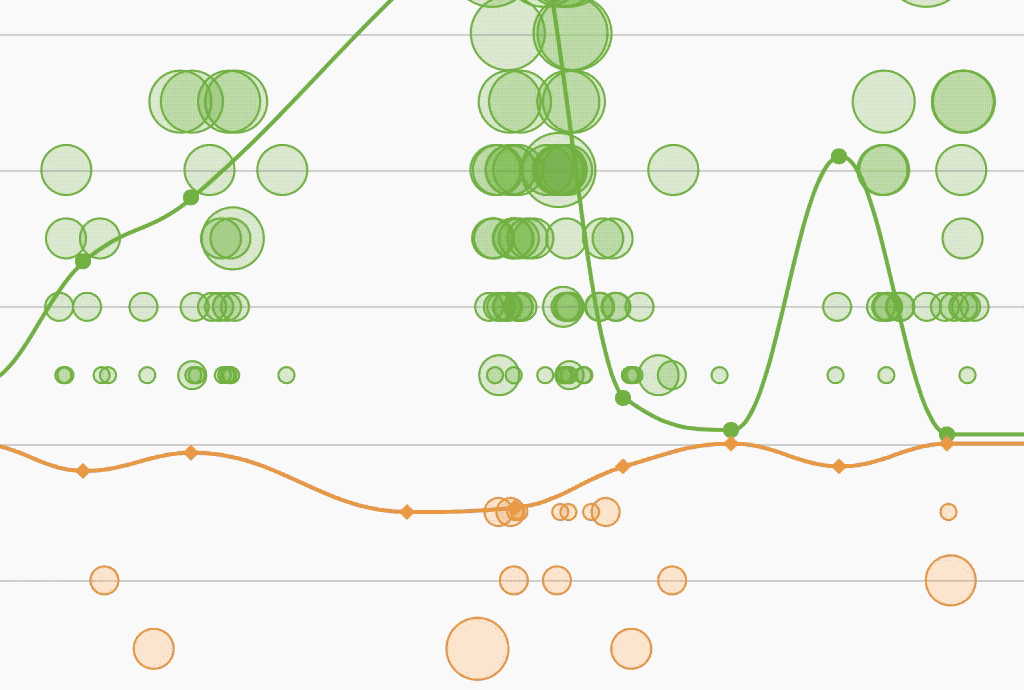 The advantage of using a platform created purely for healthcare is that everything you see, everything you touch is optimized for our industry. From sentiment algorithms calibrated for healthcare to the user interface – it's all built for answering your health specific questions.
Built from academic research, trusted by policy makers
Years of published academic research has sharpened the capabilities of the platform now relied upon by government clients in the U.S. and Europe.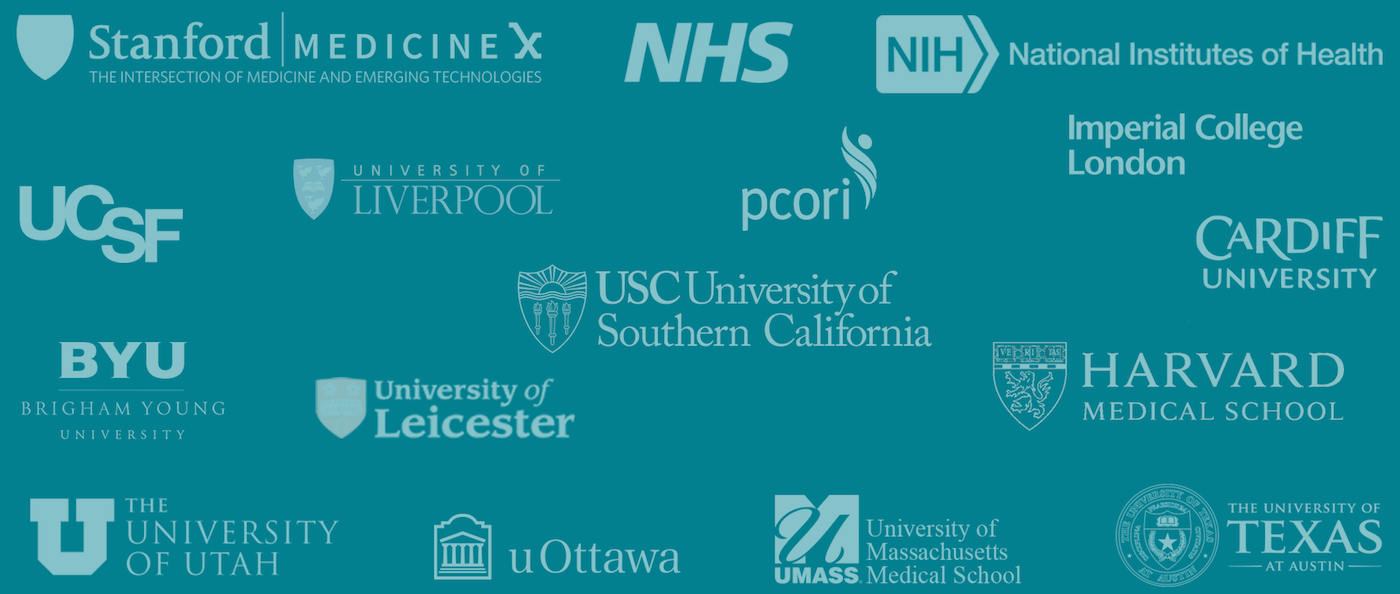 Immediate access to answers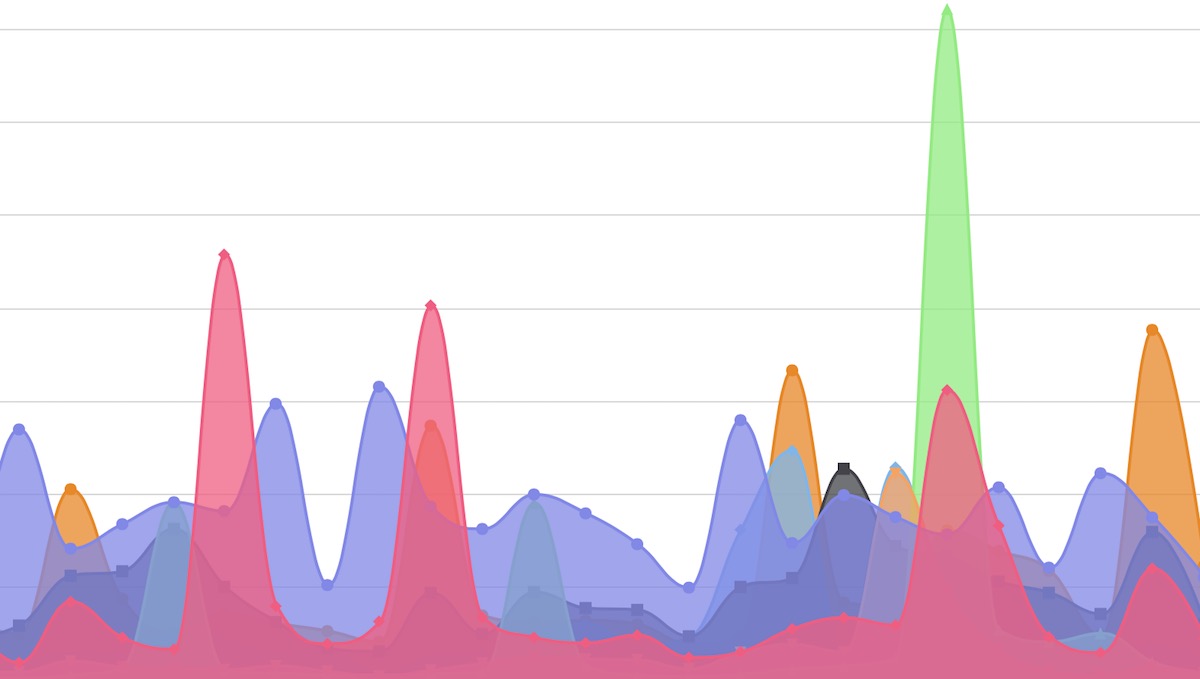 We've done all the time-consuming heavy lifting research for you. Unlimited access to critical pre-categorized healthcare data. 14,978 pre-defined healthcare topics. 14,318 tracked conversations and communities. 200,000+ healthcare influencer profiles. Up to 6 years of history at your finger tips, no restrictions.
Key opinion leader identification done right
Gone are the days of useless vanity metrics. Our proprietary influencer algorithm takes into account who is interacting with whom, their status within a specific healthcare topic, and what stakeholder group they are in. The outcome is a trusted and highly specialized ranking.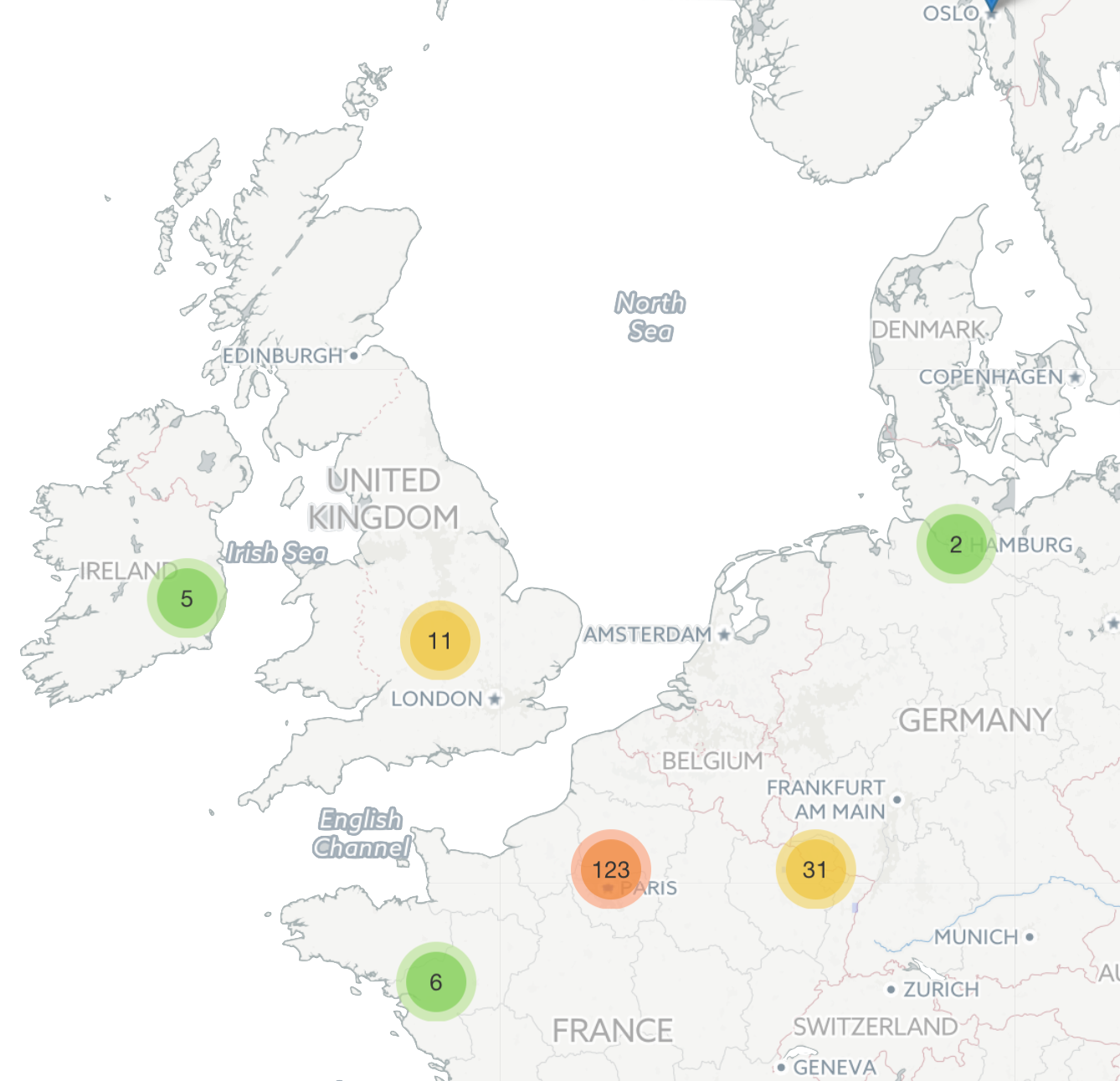 Learn from specific healthcare stakeholder voices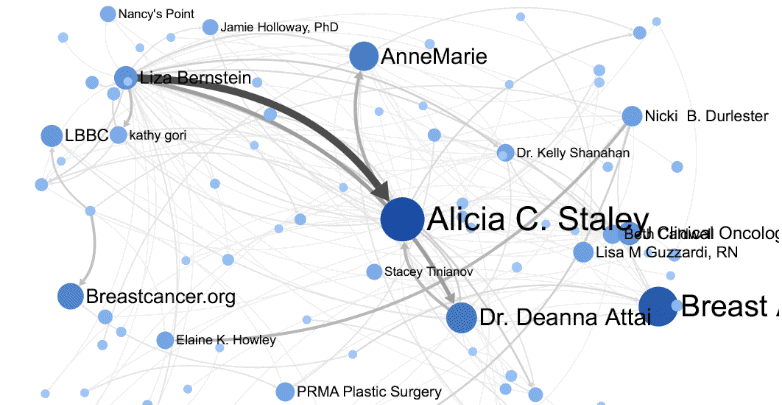 Cut through the noise of the crowd by focusing on specific stakeholder voices. Uncover needs and perceptions by employing our stakeholder algorithm that differentiates between Doctors, HCPs, Caregivers, Pharma, Government, Academia, and more.
Exclusive access to the Healthcare Social Graph®
Making the impossible possible, enjoy an instant picture of how influential any individual or organization truly is. See healthcare topics where they have had impact, conferences and tweet chats they have been most active in, who they typically interact with, see their evolving influence. The Healthcare Social Graph® is only available within Symplur Signals.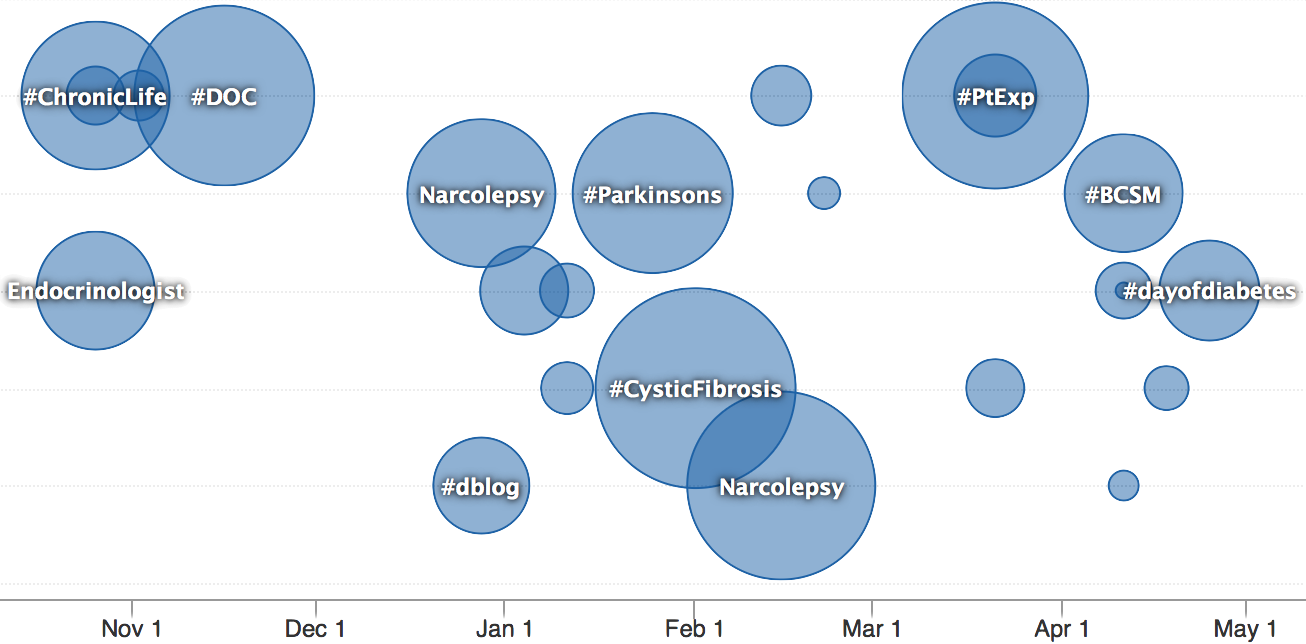 Request a Demo
Symplur Signals solves many jobs, see how it can solve yours today.