Symplur Signals
What do you get when you combine the world's largest database of social healthcare conversations with the world's largest database of healthcare influencers and power it all by machine learning?
The most fun and effortless path to understanding healthcare social media.
The world of healthcare social media. Tailored to you.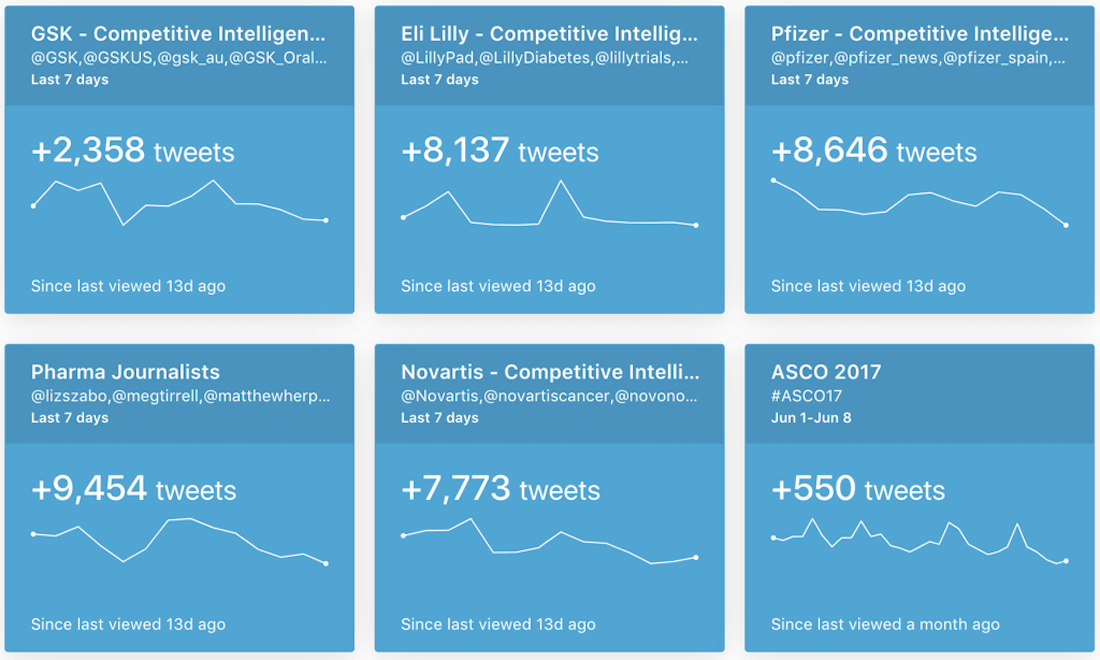 Pharma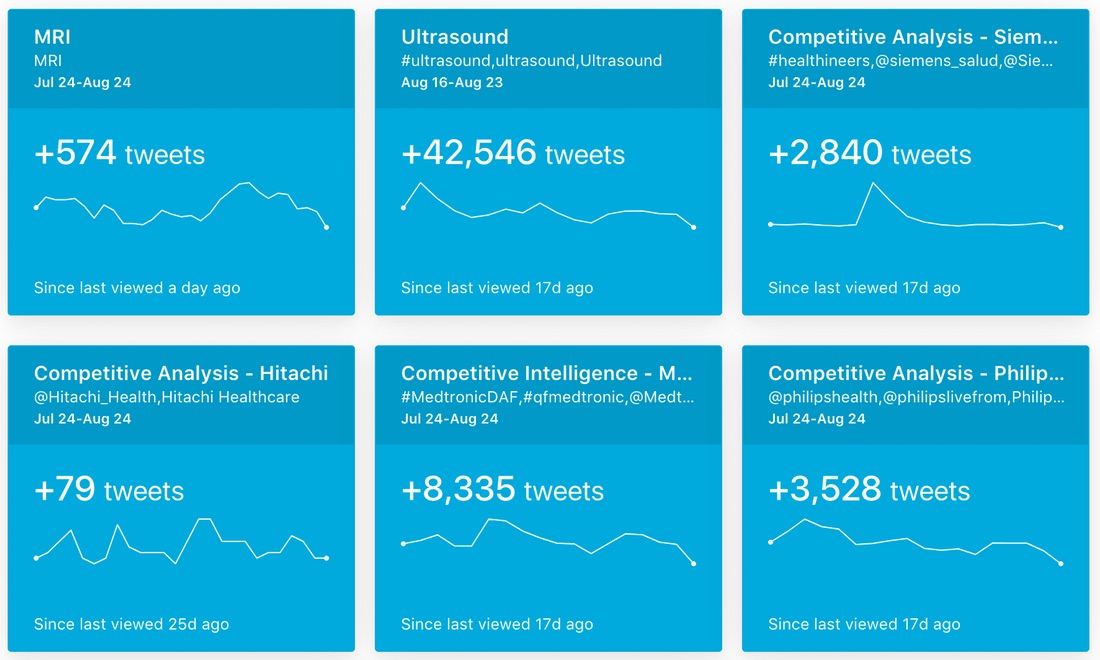 Medical Device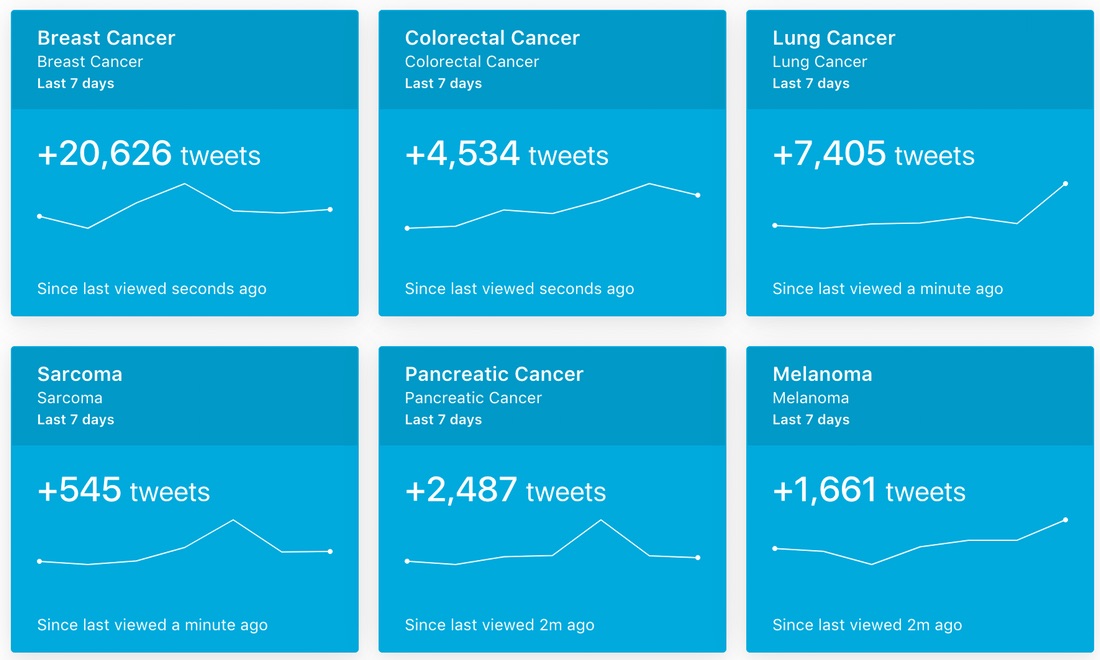 Medical Device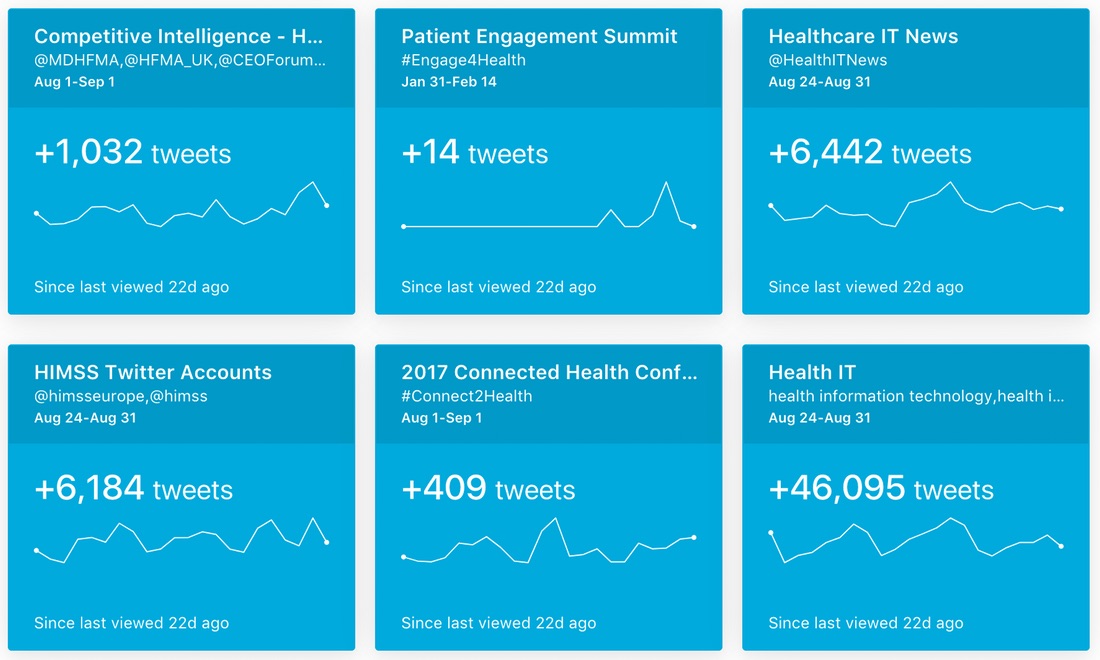 Health Media
Learn from listening to the many voices in healthcare.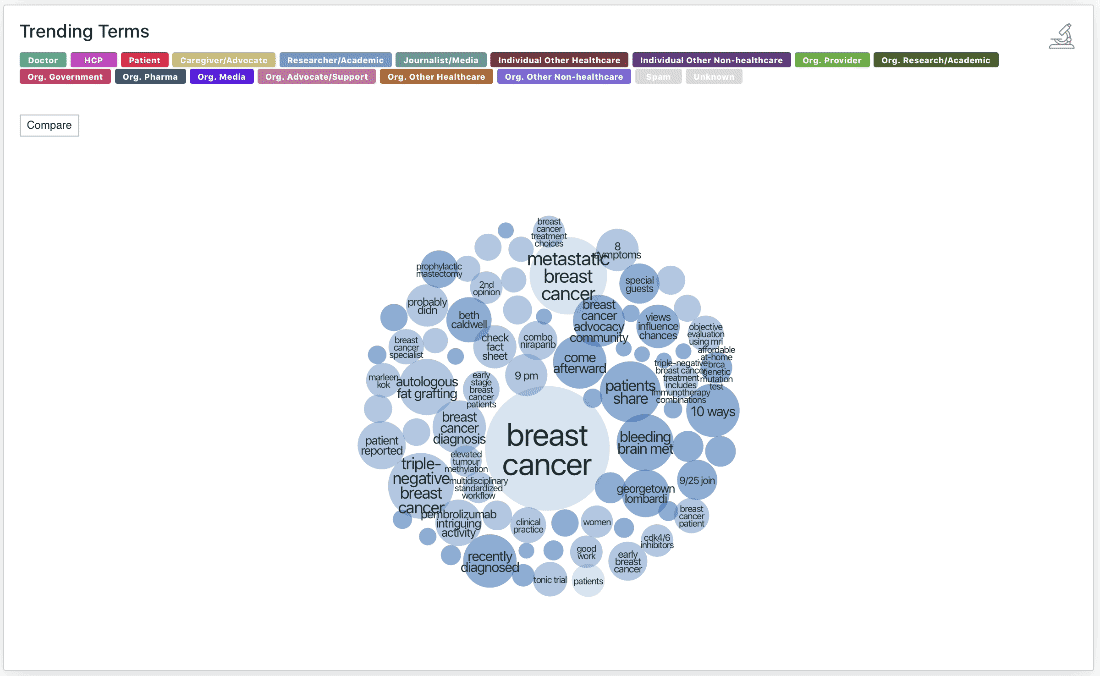 Understand the relationship between healthcare stakeholders.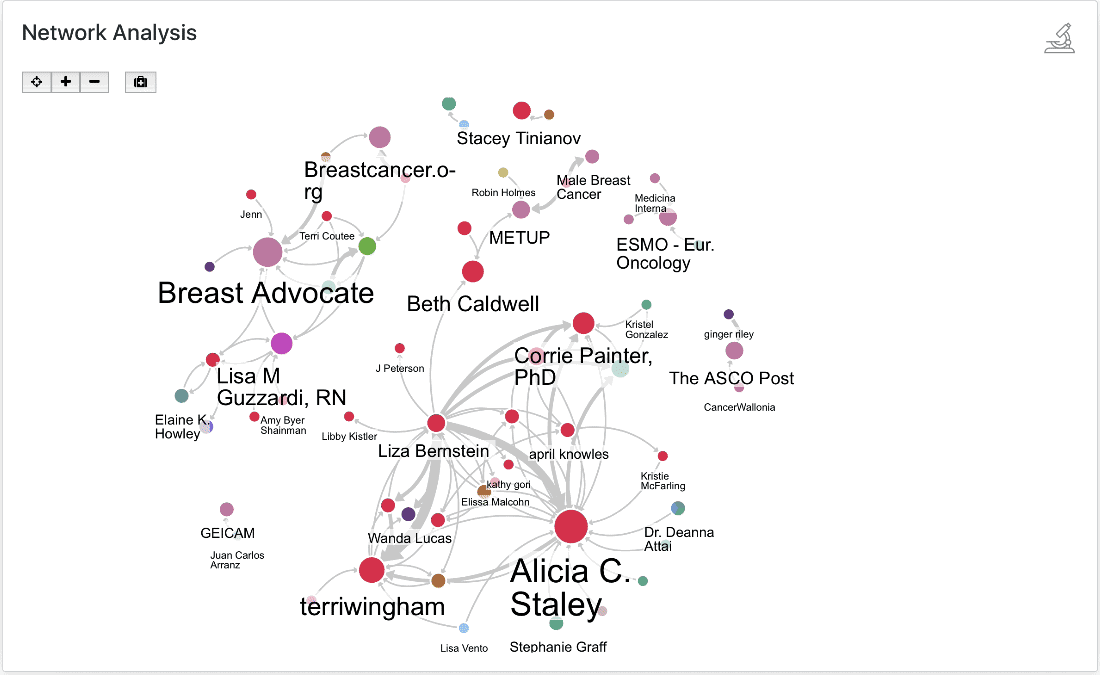 The trusted source for accurate key opinion leader lists.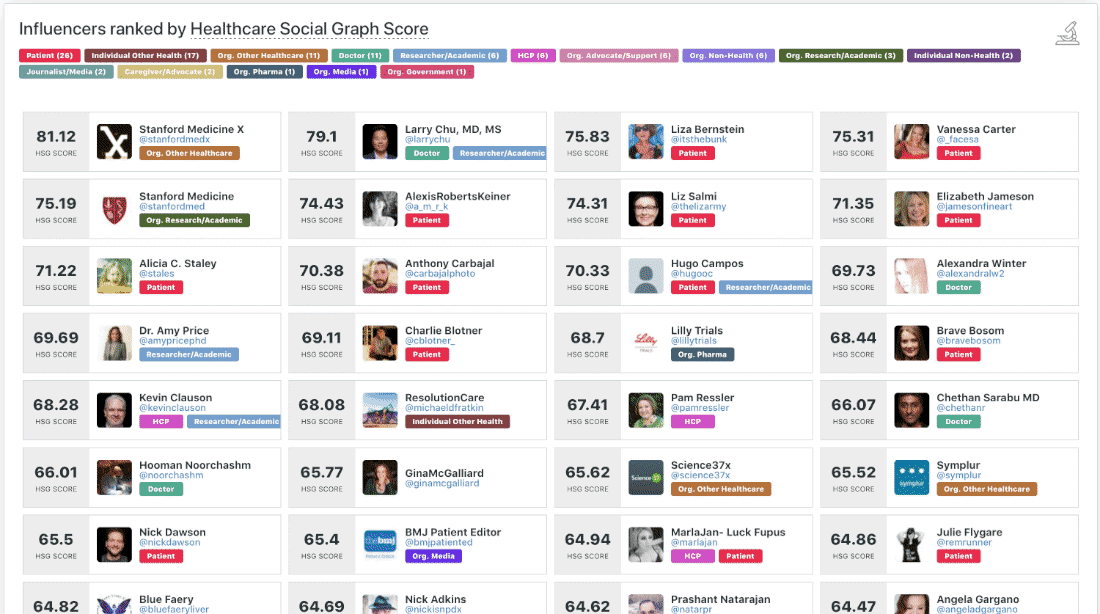 Never lose awareness of the most important tweets.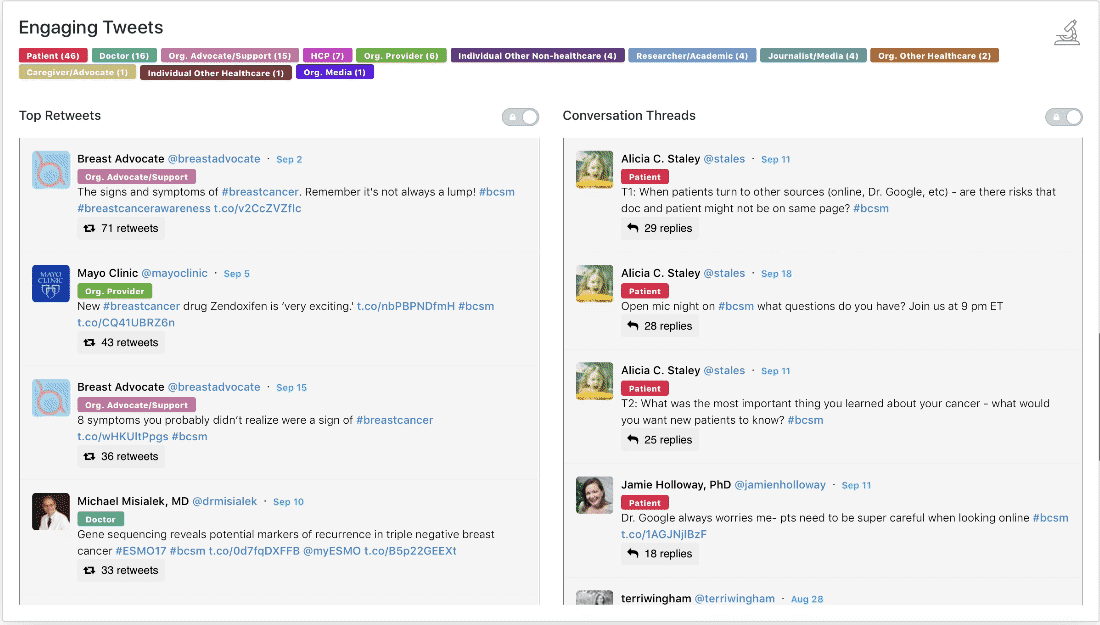 You're powered by the world's largest social healthcare ontology.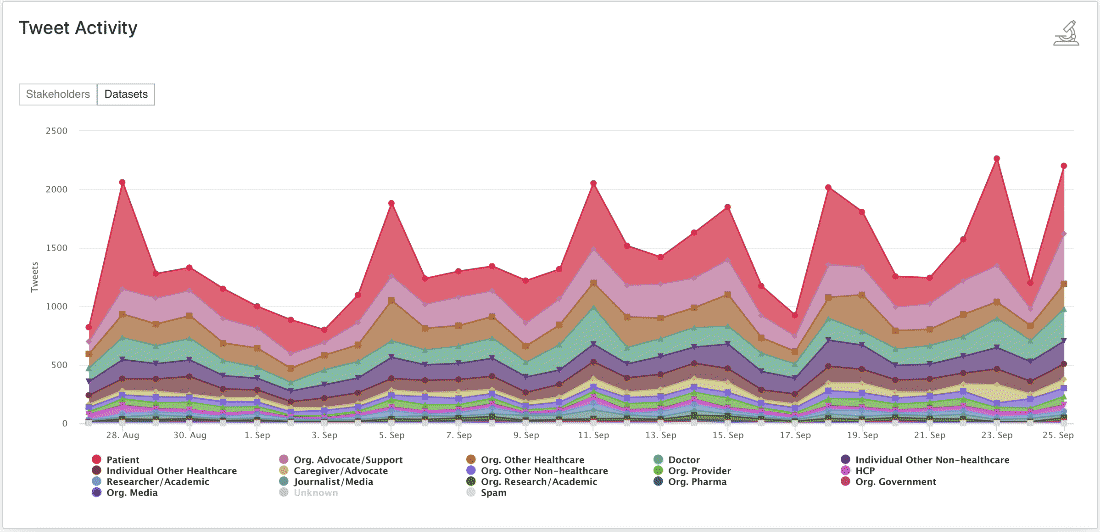 See what content engages the different healthcare stakeholders.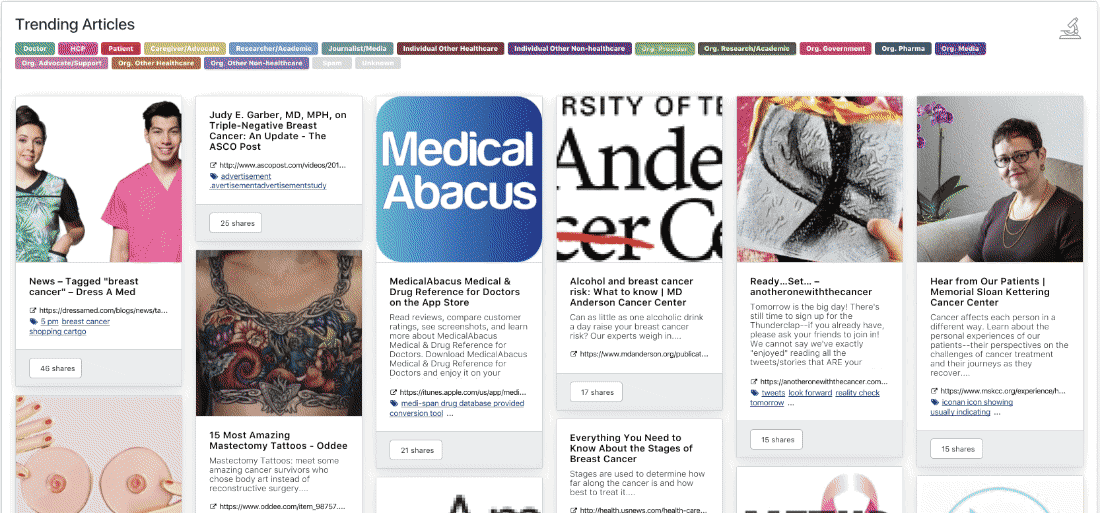 There's always context helping you interpret the insights.
Know those you serve. Learn from pain points and success shared.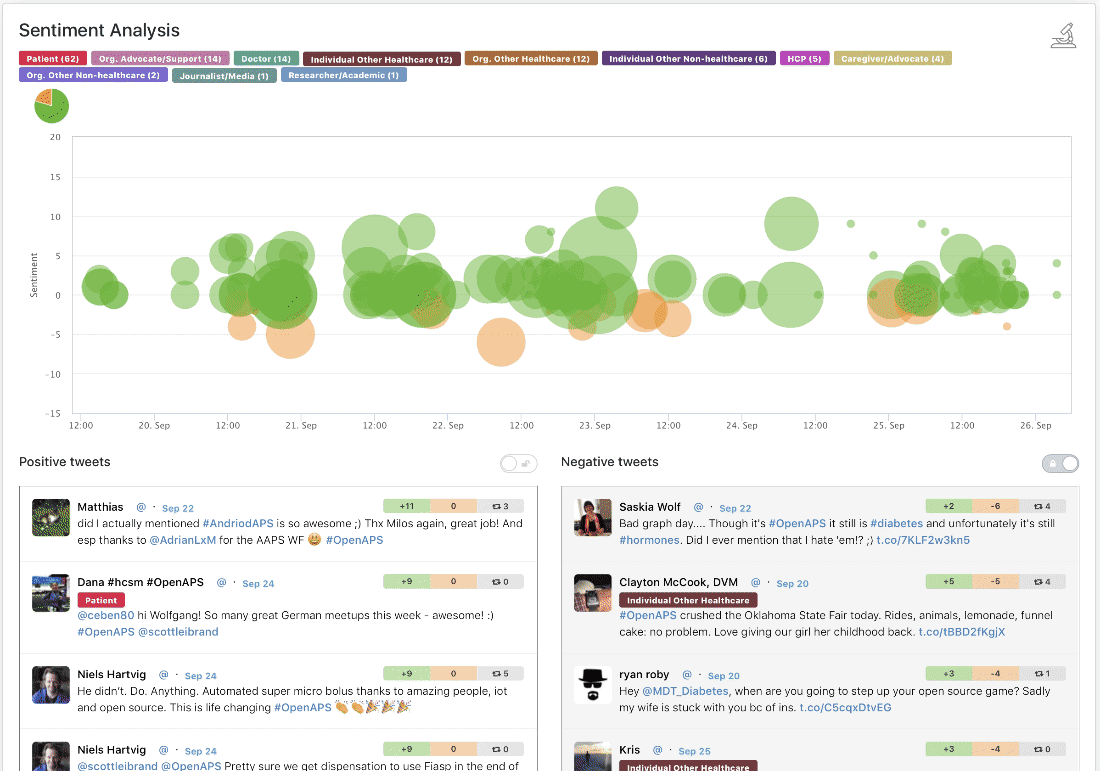 Symplur Signals
Monthly Subscription
The Symplur Signals is a one page webapp, and individual research reports, that displays opinionated insights on what it belives is the important data from the influencers of the healthcare conversations you care about.
Contact Sales
Symplur Signals solves many jobs, learn how it can support you today.