#nhssm tweet chat
A weekly chat on how the NHS is using and could be using social media and digital communications. Wednesdays, 8-9pm GMT.
Update description or schedule?
Next chat:
Wednesday 30th April 12:00 PM
Healthcare Topics
Related Hashtags
The influencers of #nhssm
Top 10 by Mentions
Top 10 by Tweets
#nhssm Tweet Statistics
Activity Comparison
Latest Tweets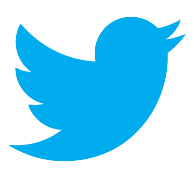 #nhssm content from Twitter
#nhssm Twitter Transcript and Analytics
LIVE influencers stats made up from trailing 7 days.