#FOAMems: Engaging paramedics with free, online open-access education
A healthcare social media research article published in Journal of Education and Health Promotion, December 31, 2017
Title

#FOAMems: Engaging paramedics with free, online open-access education

Authors (alpha)

Alan M Batt, Mason, Paige Mason

Published

December 31, 2017

Journal

Journal of Education and Health Promotion

DOI

Pubmed

Altmetric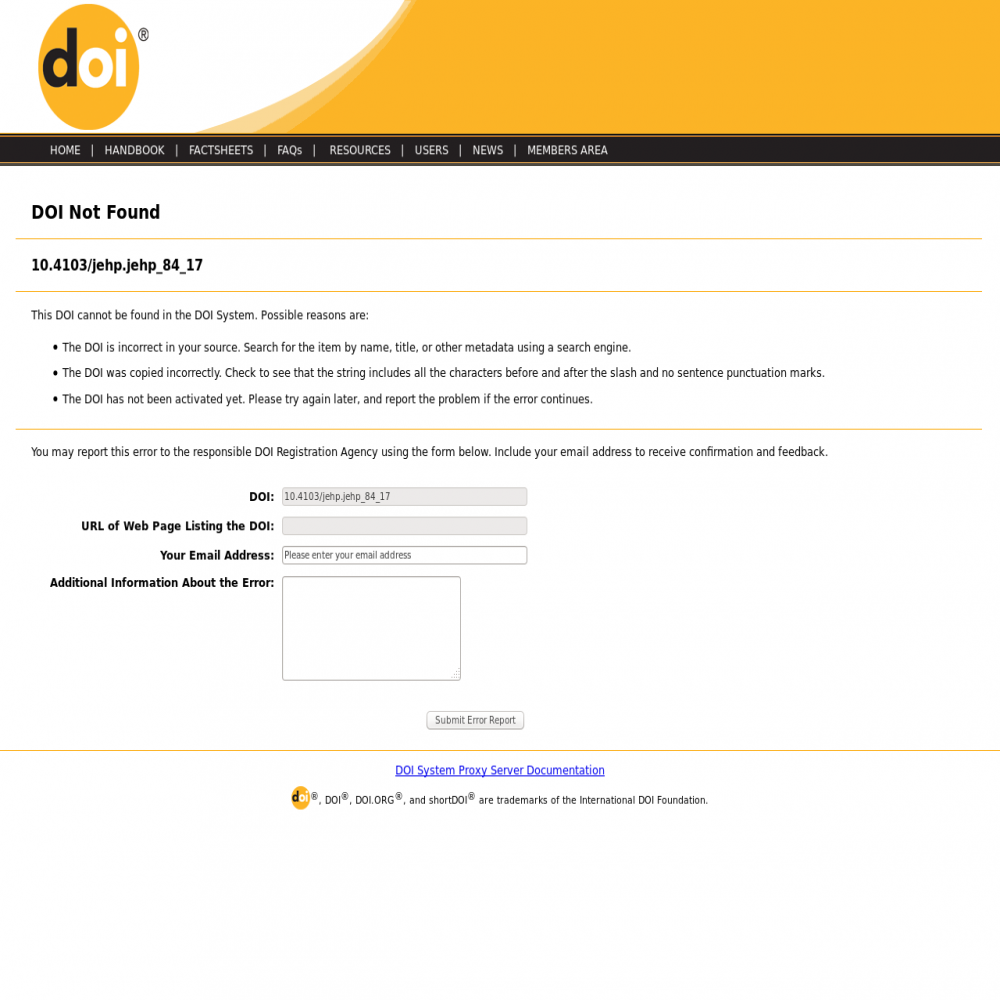 Abstract
Twitter®use among paramedics and other prehospital care clinicians is on the rise and is increasingly being used as a platform for continuing education and international collaboration. In 2014, the hashtag #FOAMems was registered. It is used for the sharing of emergency medical services, paramedicine, and prehospital care-related content. It is a component of the 'free open-access meducation' (FOAM) movement. The aim of this study was to characterize and evaluate the content of #FOAMems tweets since registration. An analytical report for #FOAMems was generated on symplur.com from February 4, 2014, to April 30, 2017. A transcript of all #FOAMems tweets for a randomly selected 1 month period (October 2015) was generated, and quantitative content analysis was performed by two reviewers. Tweets were categorized according to source (original tweet/retweet) and whether referenced. The top 92 tweeters were analyzed for professional identity. During the study period, there were over 99,000 tweets containing #FOAMems, by over 9,200 participants. These resulted in almost 144 million impressions. Of the top 92 tweeters, 50 were paramedics (54%). Tweets were mainly related to cardiac (23%), leadership (19%), and trauma (14%). The 1-month period resulted in 649 original tweets, with 2110 retweets; 1070 of these were referenced. Paramedics are engaging with both clinical and nonclinical content on Twitter®using #FOAMems. Social media resources are widely shared, which is in line with the FOAM movement's philosophy. However, opportunities exist for paramedics to share further diverse resources supported by referenced material.
---
Symplur Signals for Academic Research
Symplur Signals provides researchers with a simple research interface, rich datasets, powerful filtering, and algorithms with natural language processing capabilities optimized for our context of healthcare. Get access to up to 7 years of history from this trusted academic research platform.
Subscribe Now
Healthcare Social Media Research
See the full list of healthcare social media research articles with data from or reference to Symplur.
#hcsmR is a collaboration between Stanford Medicine X and Symplur.
---
Altmetric
The Altmetric Attention Score is based on the attention a research article gets on the internet. Each coloured thread in the circle represents a different type of online attention and the number in the centre is the Altmetric Attention Score. The score is calculated based on two main sources of online attention: social media and mainstream news media.