Social Media in Urology: opportunities, applications, appropriate use and new horizons
A healthcare social media research article published in Central European Journal of Urology, December 31, 2015
Title

Social Media in Urology: opportunities, applications, appropriate use and new horizons

Authors (alpha)

Juan Gu00f3mez Rivas, Leonardo Tortolero Blanco, Moises Rodru00edguez Socarru00e1s

Published

December 31, 2015

Journal

Central European Journal of Urology

DOI

Pubmed

Altmetric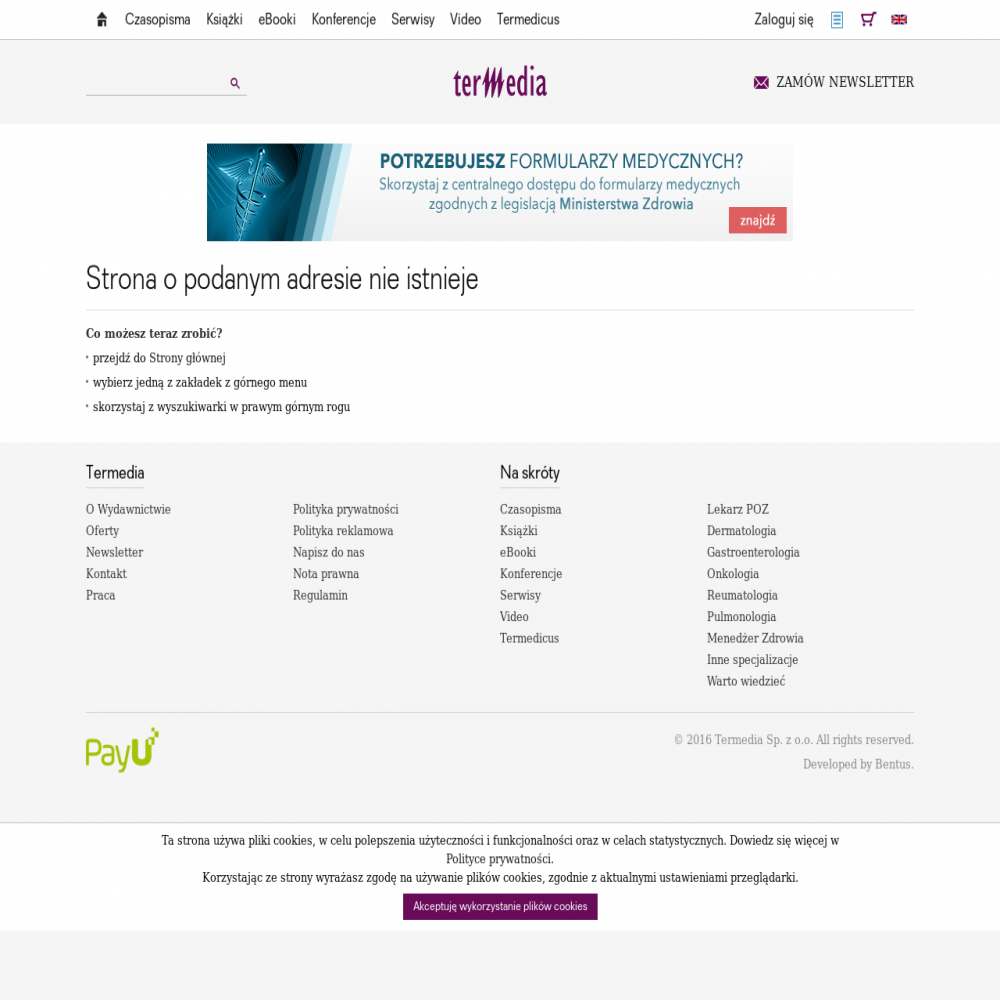 Abstract
Social Media (SoMe) includes a broad spectrum of public use platforms like Twitter, YouTube or Facebook that have changed the way humans interact and communicate. Considering the high usage rates for various SoMe platforms among urologists, we aimed to perform a review regarding opportunities, applications, appropriate use and new horizons of SoMe in urology. Literature review. We are currently experiencing an explosion in the use of SoMe in healthcare and urology due to the clear offer of advantages in communication, information sharing, enhanced experience of meetings and conferences, as well as, for networking. However, SoMe is an open environment and recommendations should be implemented on the appropriate use in order to respect ethical considerations and not break the harmony of the doctor-patient relationship. SoMe activity has become an important part of our participation in scientific meetings. SoMe represents a vibrant area of opportunities for the communication of knowledge in health care and so their potential applications today are unquestionable; however, its development in the urological community is still in its infancy. At present the benefits include communication between associations, urologists, residents, other health care professionals and patients. Further efforts are focusing on standardizing the language used through SoMe and finding out how we can objectively quantify the impact of the information published in SoMe.
---
Symplur Signals for Academic Research
Symplur Signals provides researchers with a simple research interface, rich datasets, powerful filtering, and algorithms with natural language processing capabilities optimized for our context of healthcare. Get access to up to 7 years of history from this trusted academic research platform.
Subscribe Now
Healthcare Social Media Research
See the full list of healthcare social media research articles with data from or reference to Symplur.
#hcsmR is a collaboration between Stanford Medicine X and Symplur.
---
Altmetric
The Altmetric Attention Score is based on the attention a research article gets on the internet. Each coloured thread in the circle represents a different type of online attention and the number in the centre is the Altmetric Attention Score. The score is calculated based on two main sources of online attention: social media and mainstream news media.