The Role of Social Media and Internet Search Engines in Information Provision and Dissemination to Patients with Kidney Stone Disease: A Systematic Review from European Association of Urologists Young Academic Urologists
A healthcare social media research article published in Journal of Endourology, July 31, 2018
Title

The Role of Social Media and Internet Search Engines in Information Provision and Dissemination to Patients with Kidney Stone Disease: A Systematic Review from European Association of Urologists Young Academic Urologists

Authors (alpha)

Bhaskar K Somani, Enakshee Jamnadass, Esteban Emiliani, Francesco Greco, Francesco Sanguedolce, gokhan atis, Mehmet Ozsoy, Omar Aboumarzouk, Panagiotis Kallidonis, Stephan Hruby, Thomas Tailly

Published

July 31, 2018

Journal

Journal of Endourology

Impact Factor

1.708

DOI

Pubmed

Altmetric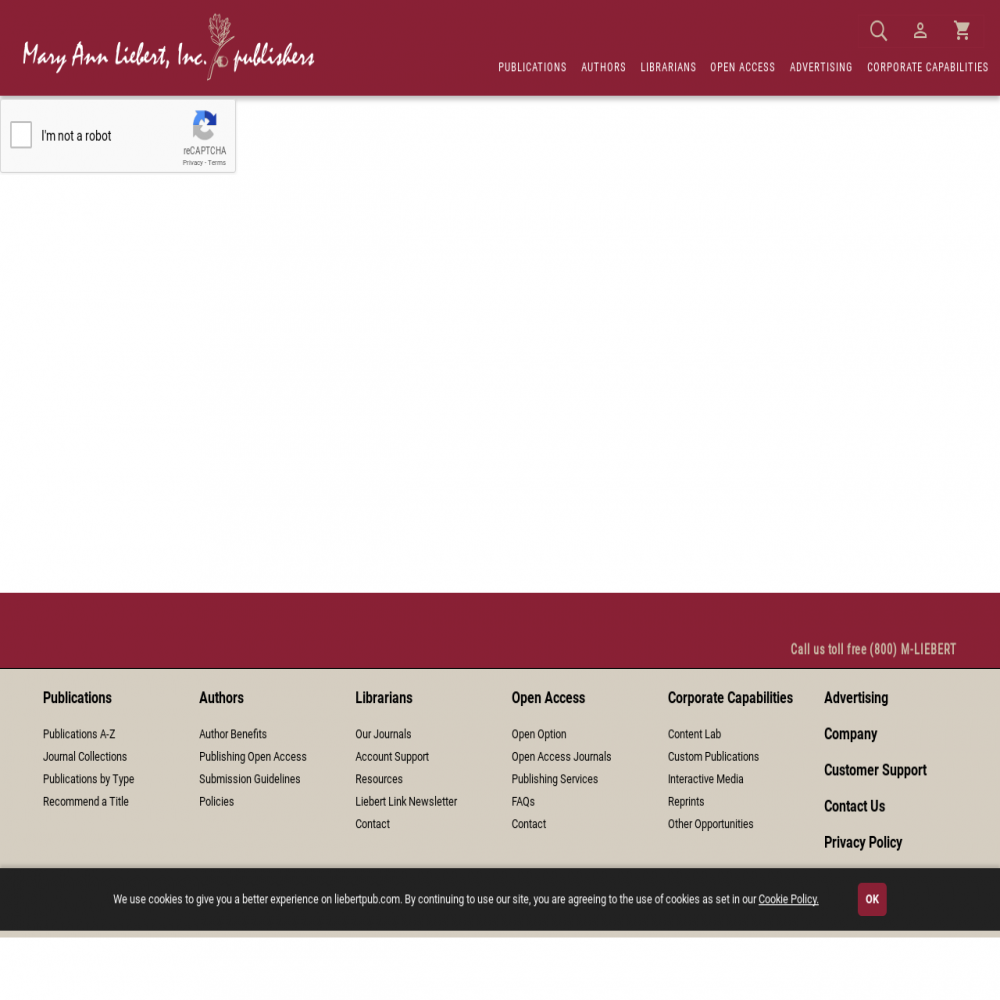 Abstract
Kidney stone disease (KSD) affects millions of people worldwide and has an increasing incidence. Social media (SoMe) and search engines are both gaining in usage, whilst also being used by patients to research their conditions and aid in managing them. With this in mind, many authors have expressed the belief that SoMe and search engines can be used by patients and healthcare professionals to improve treatment compliance, and to help counselling and management of conditions such as KSD. We wanted to determine whether SoMe and search engines play a role in the management and/or prevention of KSD. The databases MEDLINE, Embase, CINAHL, Scopus and Cochrane Library were used to search for relevant English language literature from inception to December 2017. Results were screened by title, abstract, and then full text, according to the inclusion and exclusion criteria. The data was then analysed independently by the authors not involved in the original study. After initial identification of 2137 records and screening of 42 articles, 10 studies met the inclusion and exclusion criteria. The papers included focused on a variety of SoMe forms including two papers each on twitter, YouTube, smartphone apps and google search engine and one paper on google insights and google analytics. Regarding patient centered advice, while 2 papers covered advice on dietary, fluid intake and management options, two additional papers each covered advice on fluid advice and management options only, while no such advice was given by 3 of the SoMe published papers. SoMe and search engines provide valuable information to patients with kidney stone disease. However, whilst the information provided regarding dietary aspects and fluid management was good, it was not comprehensive enough to include advice on other aspects of KSD prevention.
---
Symplur Signals for Academic Research
Symplur Signals provides researchers with a simple research interface, rich datasets, powerful filtering, and algorithms with natural language processing capabilities optimized for our context of healthcare. Get access to up to 7 years of history from this trusted academic research platform.
Subscribe Now
Healthcare Social Media Research
See the full list of healthcare social media research articles with data from or reference to Symplur.
#hcsmR is a collaboration between Stanford Medicine X and Symplur.
---
Altmetric
The Altmetric Attention Score is based on the attention a research article gets on the internet. Each coloured thread in the circle represents a different type of online attention and the number in the centre is the Altmetric Attention Score. The score is calculated based on two main sources of online attention: social media and mainstream news media.