Twitter Analysis of #OpenAPS DIY Artificial Pancreas Technology Use Suggests Improved A1C and Quality of Life
A healthcare social media research article published in Journal of Diabetes Science and Technology, September 9, 2018
Title

Twitter Analysis of #OpenAPS DIY Artificial Pancreas Technology Use Suggests Improved A1C and Quality of Life

Authors (alpha)

Dana Lewis, Lesly A. Kelly, Michelle L Litchman, Perry M. Gee

Published

September 9, 2018

Journal

Journal of Diabetes Science and Technology

DOI

Pubmed

Altmetric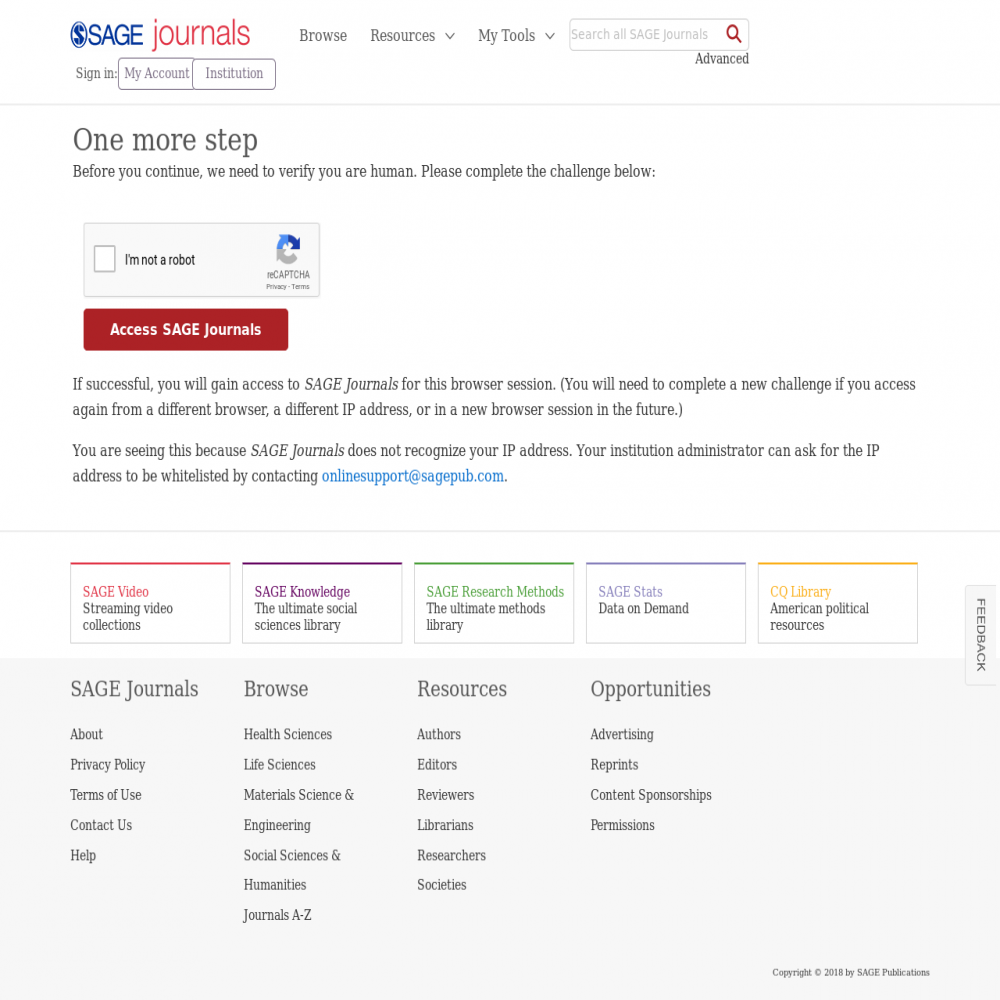 Abstract
Patient-driven innovation in diabetes management has resulted in a group of people with type 1 diabetes who choose to build and share knowledge around a do-it-yourself (DIY) open source artificial pancreas systems (OpenAPS). The purpose of this study was to examine Twitter data to understand how patients, caregivers, and care partners perceive OpenAPS, the personal and emotional ramifications of using OpenAPS, and the influence of OpenAPS on daily life. Qualitative netnography was used to analyze #OpenAPS on Twitter over a two-year period. There were 328 patients, caregivers, and care partners who generated 3347 tweets. One overarching theme, OpenAPS changes lives, and five subthemes emerged from the data: (1) OpenAPS use suggests self-reported A1C and glucose variability improvement, (2) OpenAPS improves sense of diabetes burden and quality of life, (3) OpenAPS is perceived as safe, (4) patient/caregiver-provider interaction related to OpenAPS, and (5) technology adaptation for user needs. As users of a patient-driven technology, OpenAPS users are self-reporting improved A1C, day-to-day glucose levels, and quality of life. Safety features important to individuals with diabetes are perceived to be embedded into OpenAPS technology. Twitter analysis provides insight on a patient population driving an innovative solution to improve their quality of diabetes care.
---
Symplur Signals for Academic Research
Symplur Signals provides researchers with a simple research interface, rich datasets, powerful filtering, and algorithms with natural language processing capabilities optimized for our context of healthcare. Get access to up to 7 years of history from this trusted academic research platform.
Subscribe Now
Healthcare Social Media Research
See the full list of healthcare social media research articles with data from or reference to Symplur.
#hcsmR is a collaboration between Stanford Medicine X and Symplur.
---
Altmetric
The Altmetric Attention Score is based on the attention a research article gets on the internet. Each coloured thread in the circle represents a different type of online attention and the number in the centre is the Altmetric Attention Score. The score is calculated based on two main sources of online attention: social media and mainstream news media.