Have you ever needed a super simple and fast way to find the right health hashtag for an article you want to share? We just built the solution. And it's free.
How does it work? One click in your browser, type in a health term, boom!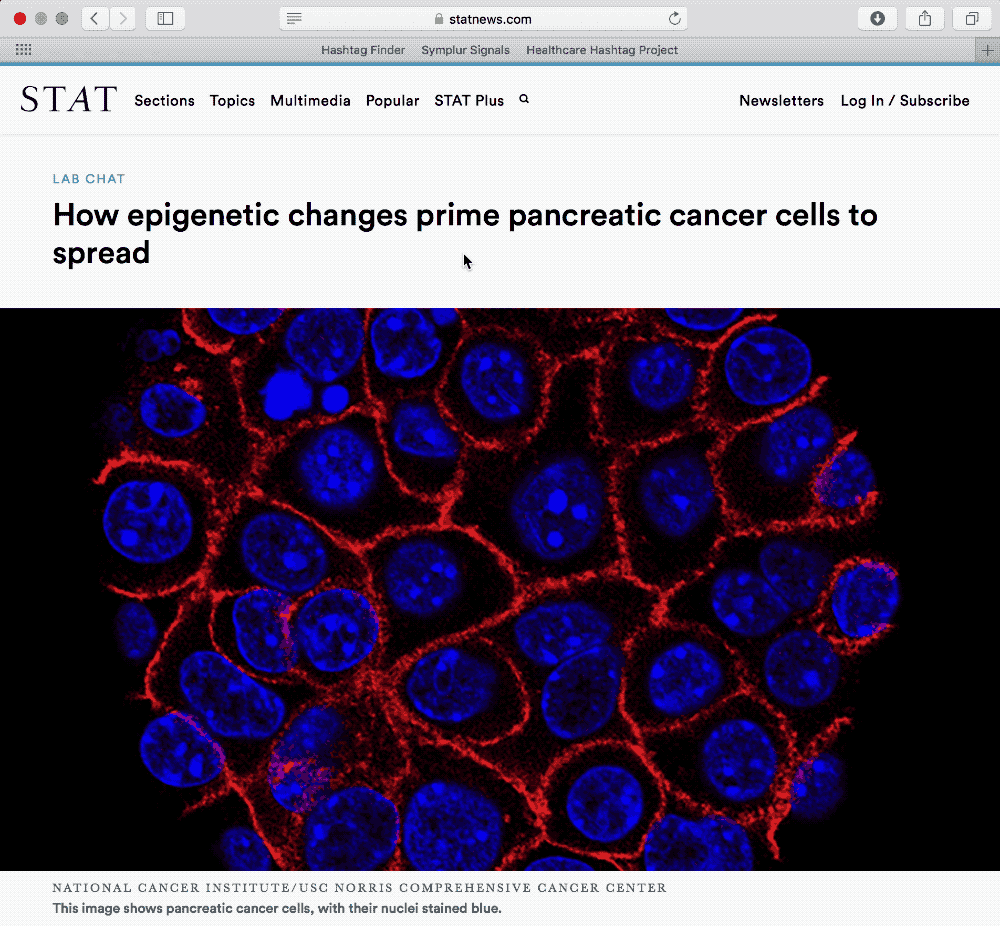 By creating this tool, we hope to make it easier to navigate the over 12,000 health hashtags. It works great on mobile too, you can even add it as a web app to your home screen.
Symplur Account
You can grab the Hashtag Finder for free. Signup is required and we're now also asking you to sign up (always free) when using advanced features on the Healthcare Hashtag Project. Those features are custom date queries for analytics and transcript requests. This will help our servers handle the load better by excluding bots etc., which in turn will help keep Healthcare Hashtag Project sustainable.
Sharing custom analytics and transcript pages will work just like before. A login is not required for the people you share a transcript or an analytics page with. Only the act of creating these links with custom dates requires a login.
More details about the Hashtag Finder are in the FAQ.
We hope you'll enjoy this tool!
---
What do you get when you combine the world's largest database of social healthcare conversations with the world's largest database of healthcare influencers and power it all by machine learning?

The most fun and effortless path to understanding healthcare social media.
Symplur Signals is used by pharma, medical device companies, governments and research institutions.
---