In your Dashboard you can now switch to Table view on each widget – giving you additional tools for you to sort and filter the data.
To switch to this new view click on the table icon on the widget you desire to view in table format. Click on it again to switch back to the original view.
To sort by column data click on the column header to toggle ascending and descending order.
To filter by data within the column, begin typing on the filter text input and the table will show columns that match your input text.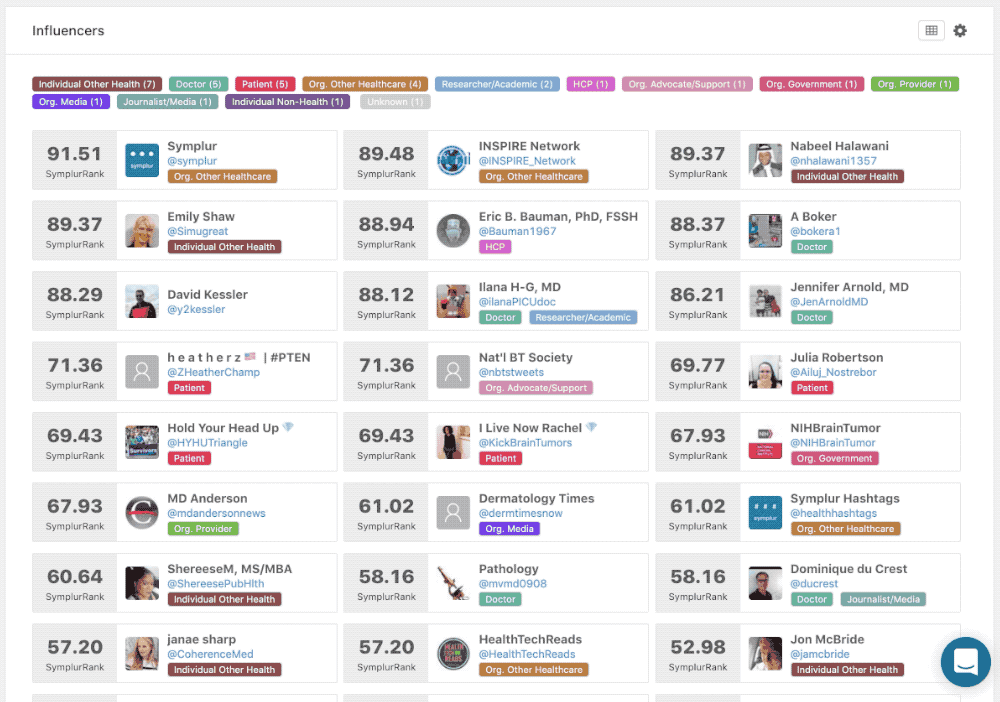 Learn more in our Help Article for Table View.